Ramzan M.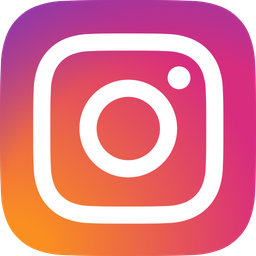 Since I was young I have always been inclined to playing sports to release built up energy. Football and baseball were the two sports I played and with this I became involved in exercise and fitness. Through working out and basically engaging myself in fitness until it became a lifestyle, I have not only learned discipline but also hard work.
Being raised in one of the worst cities in America and attending one of the worst High Schools in America the cards were stacked against me when it came to making it into a good college. When I attended a junior college I was automatically behind as my High School curriculum was not up to standards. Although I did attain good grades in High School, I automatically was behind other students from better schools when it came to the competition level in college.
I started at the bottom classes and spent almost all my weekends studying, Saturday and Sunday. With this I maintained a level of discipline that I had learned from fitness. I worked as hard as I could and ended up making it to the number one public university in America, UC Berkeley. I stayed involved in fitness all throughout college and it was a way of release from stress and also always made me feel good about myself which in turn helped me study harder and work harder.
With the pandemic we are now dealing with and the lockdowns placed on us, fitness couldn't be anymore relevant in my life than it is now. I have been out the gym and working out in my garage daily and it has kept me busy and helped relieve some of the stress we are all dealing with during this pandemic.
I have made an Instagram to show my progress and inspire others with my progress in my garage workouts and to show that with hard work and discipline, nothing can stop you, not even a horrible pandemic.
© Copyright Behind Bodybuilders