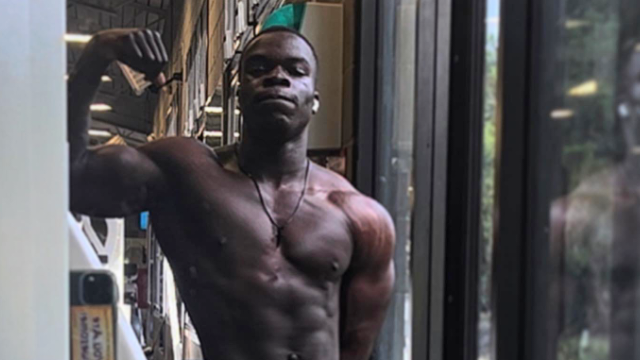 RAYMOND OKYERE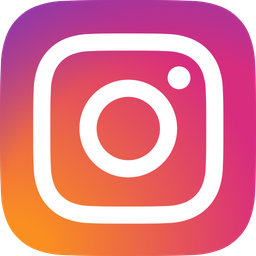 I started getting into fitness when I was 13. I remember at that age everyone was telling me that I was too young, that it would stunt my growth, it was good for my joints etc etc. But I had been skinny my whole life, and I just wanted to make a change in life.
I started doing bodyweight exercises in my room such as: 10 minute ab workouts, push ups, squats, pull-ups, and really anything I had at my disposal. I didn't have access to any weights at the time, so I was very limited with what I could do but I made the most of it. My uncle later gave me his old weight set he had, and I started getting into lifting.
As time went on I got into more advanced lifting: bodybuilding and powerlifting. I was making crazy results, getting stronger, and bigger. I became obsessed with the progress. To this day, I still love going to the gym and lifting some heavy ass weights. It's harder for me nowadays to get a workout out in due to work and my busy schedule, but the grind never stops. When I'm unable to go the gym, I'm doing some sort of workout to keep myself in shape.
I always have access to a pull up bar, I'm always able to run, I'm always able to find some way to get a workout. As a Marine, fitness is just a part of my everyday lifestyle. That's something that'll never change. I'm going to always do something to better myself everyday.
If you really want it, you gotta be willing to put in the work to get it.