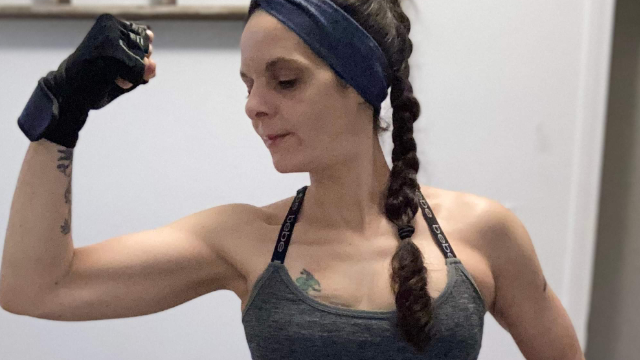 REGINA MARTINEZ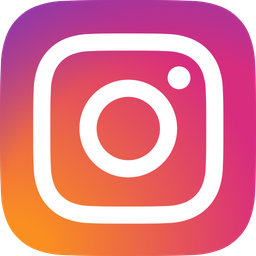 My first job when, I was 18 was at a gym, as an aerobics instructor teaching group classes. I am 45 now, and have always been active. Walking, swimming, roller skating, Ballroom and Latin Dance, and Middle Eastern Dance (Belly Dancing) However, it's been in the last year and a half that fitness has had the most impact on my life.
I was diagnosed with Breast Cancer in 2016. I did all the treatments, had the bilateral mastectomy, and was in remission, until April 2021. I ended up in the ER, because I was having trouble breathing. There was fluid build up around my left lung, and they discovered that the cancer was back. I was diagnosed with metastatic breast cancer. I was so weak, that walking was difficult. It took all of my strength just to lift my arms above my head. I had no appetite, was constantly nauseous, and vomiting and lost weight. I was very sick, and I looked it.
I won't go into details about everything, but I will say that I had a choice to make. Accept what the doctor was telling me and prepare to leave my daughters in a few months or fight. I decided to fight. I started with walking, and stretching and mobility. The better I felt, the more I would do. I was improving, and I felt it. I know that exercising, and doing everything to make my body strong was a big part of my recovery.
Fast forward to now, and I have surprised and shocked my Oncologist, and those who saw me at my worst. My Oncologist is constantly (pleasantly) surprised at my scans, and how far I've come.
There was a time, walking to the kitchen made me tired. Now, I run with my teenage daughter, and impress her that I can keep up.

Every morning that I wake up, and have the strength, energy and stamina to exercise, is a blessing. Being able to move and strengthen my body isn't something that I see as a chore, or something that I have to do, but is a privilege. I had the privilege taken away from me, and I had never felt so weak or scared. I plan to take advantage of this ability for as long as I can. And I will never give up or stop fighting.