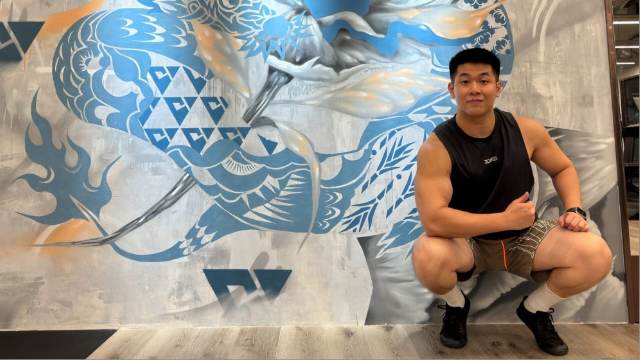 REX FAN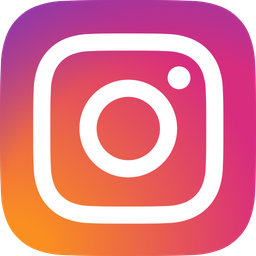 I'm Rex Fan, a 23-year-old aspiring natural bodybuilder hailing from the vibrant city of Hong Kong 🇭🇰. My official foray into the world of fitness commenced in July 2023.
You might be wondering why, given my physique, it seems like I've been a gym regular for ages. If your definition of hitting the gym includes clutching a dumbbell, then I technically began lifting weights at the age of 15. But my journey has been marked by fits and starts. I'd occasionally embark on fitness journeys, only to give up, disheartened by the lack of progress. My arms grew more muscular, but the pounds refused to budge. My longest streak before 2023 was a mere three months.
Everything changed in July of this year. I joined a fitness center, took stock of my body statistics, and discovered that I possessed a significant "skeletal muscle mass" without the benefit of formal training. Moreover, I received an outpouring of guidance and encouragement from seasoned mentors and fellow fitness enthusiasts. Their unwavering support lit a fire within me, inspiring me to set my sights on gracing the men's physique stage in the upcoming year.
As a devout Kobe Bryant fan, I've found inspiration in the Mamba Mentality. Since my university days at CUHK (the Hong Kong university), I've embraced Kobe's relentless mindset. I rise at 4 AM to study, meditate, and fortify my mental fortitude. Now, I'm channeling that same mentality into bodybuilding, with the intention of taking it to the next level and making Kobe proud. I firmly believe the time is ripe to embark on this journey, mastering my mind before I sculpt my physique. It's the mentality that paves the path to becoming the best version of oneself.
In conclusion, my mission extends beyond personal gain. In a world awash with negativity, I strive to serve as a living example, demonstrating that a robust mindset can make the difference. I possess this ability, and I'm determined to share it with the world, especially in my hometown of Hong Kong.
To some, it may seem that my journey is still in its infancy, and they'd be right. However, by embarking on this path now, I invite all of you to bear witness to my growth and embrace the Law of Attraction. I firmly believe this will maximize the outcome.
Many have inquired about my seemingly boundless energy, questioning whether I ever feel fatigued when transitioning from work to grueling gym sessions. The truth is, yes, I do get tired. But every time I step into that gym, I pose a series of questions to myself:
Do you want to become a better version of yourself than you were yesterday?
Do you want to inspire and convince others through your journey?
Do you realize how many people are out there, supporting you?
These three questions serve as my unshakeable wellspring of strength, propelling me through each workout, regardless of the world's turbulence and change.
Before I sign off, I'd like to extend my heartfelt gratitude to three pivotal figures in my fitness journey: @cbum, @hsin0126, and @davychiho_ifbbpro. Their guidance and mentorship have been indispensable, keeping me on this incredible journey.
So, here's to one man with one unwavering goal: to inspire, grow, and transform. Feel free to share this journey and tag me in your fitness endeavors.