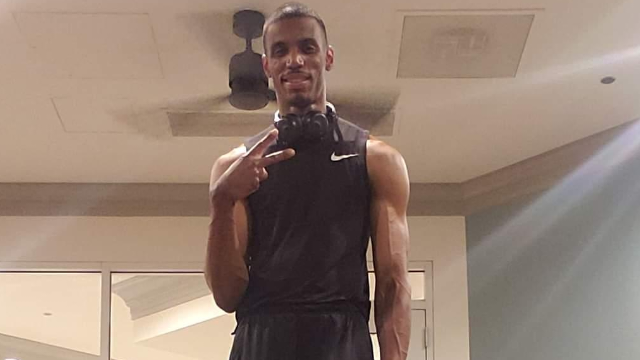 ROOSEVELT EDMONDS III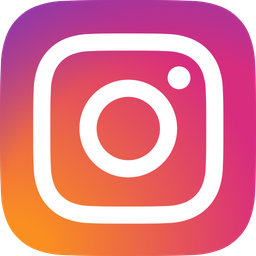 I started working out when I was 7 years old. I started out playing basketball in a basketball youth league and then became a track runner in high school. Once I began college, I started to take weightlifting seriously. What made me start lifting weights is I wanted to get stronger and become a better version of myself.
I have always enjoyed the way exercising makes me feel inside. Fitness has affected my life in a way that has helped me become more confident in myself and my abilities. It made me recognize the importance of staying healthy and taking care of the body. Before I started lifting weights, I was not confident in myself. I was very insecure with the way I looked and I often measured myself against other people since I was very skinny. I was also very negative in my thinking.
My confidence grew over time as I lifted weights and I fell in love with fitness through learning about the different muscles in the body and how important it is to keep them strong. After I graduated college, my passion for fitness led me to becoming a fitness attendant at South Run Recreation Center where I instructed members on proper technique with weight machines. I transitioned to becoming a Personal Trainer at Onelife Fitness Ballston in 2015 where I worked for five years and I educated myself on nutrition and various ways to train different muscles in the body to improve myself and my clients.
As I developed stronger muscles and improved my body shape and mind, I was able to inspire my clients to do the same. My goal has always been to be the best version of myself I can be so I can inspire others to reach their fitness potential.
Fitness has been very important to me because it gave me the confidence to achieve anything I set my mind to and has allowed me to build relationships with people.