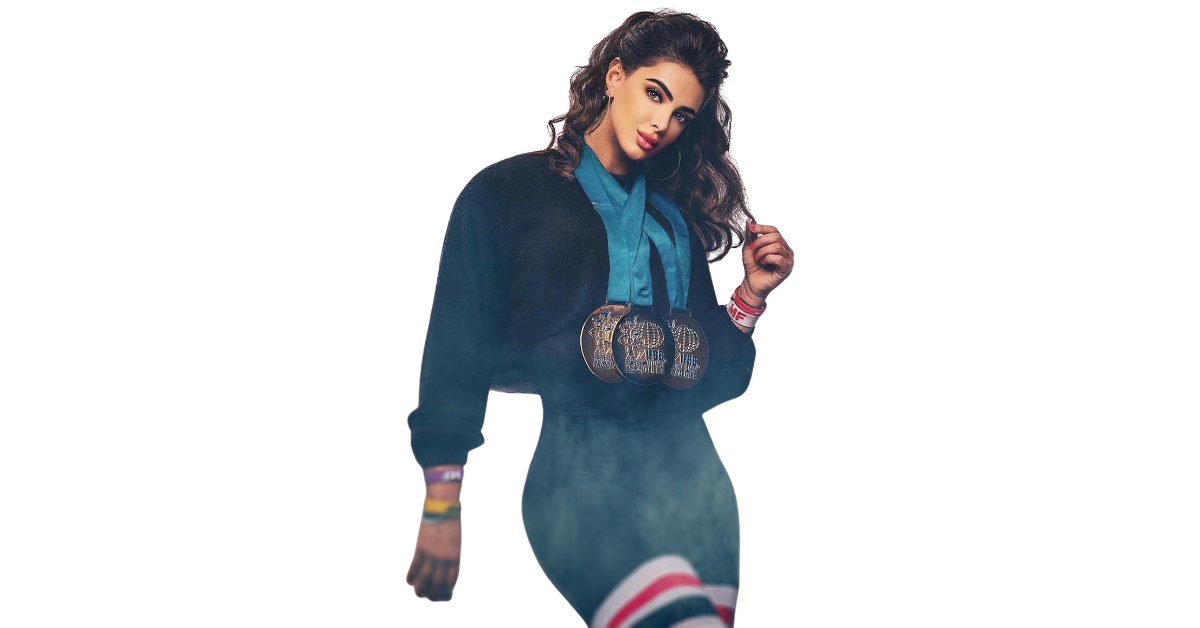 Sarah Hussain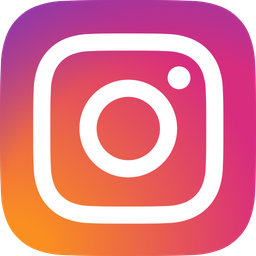 "Being fit and sexy is my passion since my childhood, I used to look at the mirror every morning, and compare my body to those in magazines and tv shows. I started eating healthy and working out 16 years ago, before that, I was called "queen of junk food" believe it or not hhhh . But I set a goal, and I promised myself I will change and start digging everyday to make my dream comes true.

Helping people around the world to change their mindset and their bodies into a better one is my mission, I am so proud that I could helped many people reaching their goals. I broke the traditions by being the first Kuwaiti muslim woman who compete, I did it becay I want to challenge myself, my abilities, and inspire others by working so hard!
If you have a goal don't let any one or anything stops you from reaching it, you have only one life, one body & one gold opportunity, so don' waste more time with wishing! Stop wishing & start doing, take care of your body, because no one is going to do it for you, I know it's not easy, it's hard, but at the end it worth every single tear you dropped, every single scream you made!
As I always say "believe to achieve", believe in yourself & your abilities, you are strong, you are unstoppable, you are unshakable, if they knock you down, get up again and fight. Just believe like I believed and everyday you will be closer to your goal, one day or day one! You choose!"