Sarah Jennings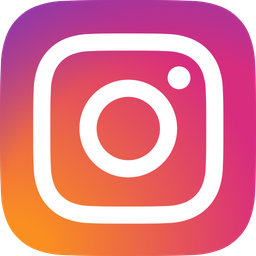 Like many children, I spent much of my youth on a football pitch. Thanks to my fathers love, skill and passion for the game. Having spent numerous wet weekends watching the players develop their fitness, technique and confidence, I somehow knew that this would help carve a path for my future career.
During my time at school I leaned towards the physical elements of the curriculum, becoming a regular in both county Netball & Cross Country Running Teams. At college I studied to become a Personal Trainer, leaving with a level 4 qualification in PT and an advanced Diploma in Sports Therapy.
Since then, I have spent the past 20 years working directly within the health and fitness space – firstly with a members only gym in Hove, before starting my own business. I have worked with a number of familiar names across the Sports, Music and Entertainment arena. Providing a bespoke service, covering PT, Sports Therapy & Nutritional advice . Often working away from home, on tour with my clients.
I obviously enjoy keeping myself fit and healthy too, and am not adverse to the occasional challenge. I have competed in numerous Half Marathons (Brighton, Great North & Silverstone), before completing my greatest challenge – The Brighton Marathon! Next stop... the New York Marathon.
A proud mum of one. Full of fun and energy, which keeps me on my toes. It wont be too long until I find myself, happily, back on that football pitch.
© Copyright Behind Bodybuilders