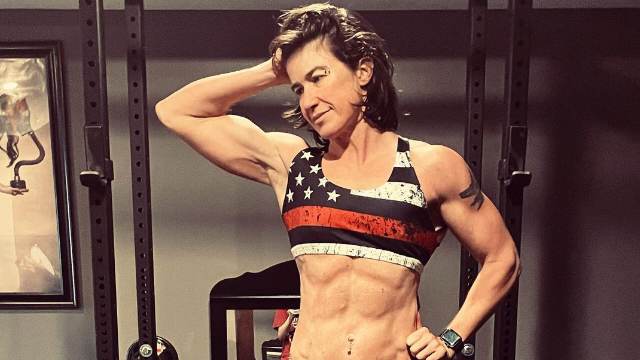 SARAH TUEL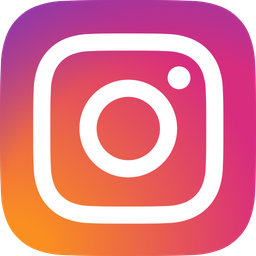 Twenty-three years ago, my fitness journey began with Denise Austin on TV. Each morning, I'd kickstart my day with her workouts, reveling in the invigorating feeling it gave me. By the age of 21, fueled by this passion, I became a fitness instructor and a figure competitor, driven by the desire to reach the professional ranks admired by athletes I looked up to.
However, life took an unexpected turn, leading me down the dark path of addiction and alcoholism. Despite continuing my workouts, my dreams of professional competition took a backseat. Nearly 19 years were lost in the chaos of jails, rehabs, homelessness, depression, and anxiety. It was a tumultuous journey, but on March 15, 2022, I took a pivotal step— I got sober for the first time in my adult life.
The road to recovery became my path to rediscovering my passion for weightlifting and bodybuilding. At 43 years old, I can confidently say that I feel better than ever before. My life, once out of control, has now transformed into a testament to resilience and redemption.
I believe it's crucial for those who feel lost to understand that there's always a way back. While the journey may seem uncertain, perseverance and a relentless search for that path can lead to rediscovery. I've fallen in love with life, rekindled my obsession with this sport, and am profoundly grateful for the unwavering support of my family and friends who never gave up on me.
At 43, I'm making my dreams come true and recently stepped back onto the competition stage after two decades. The future holds boundless possibilities, and I'm excited to see where this renewed journey takes me. It's a triumphant return, and I'm thrilled to be back!