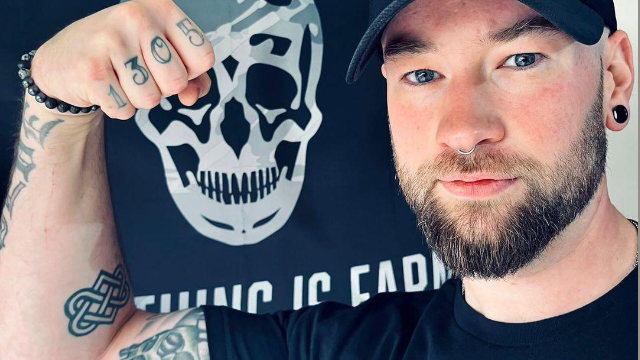 SEAN ELLER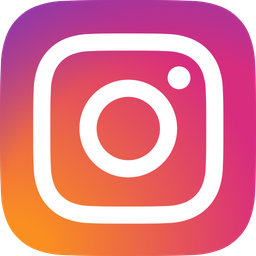 My name is Sean and I'm 35 years old. I've been married 11 years and have a 10 year old son. I've been in the food service industry for going on 15 years, about 5 of which as a chef.
About a year and a half ago I (finally) decided to lose weight and live a healthier lifestyle. I grew up loving bodybuilding. One of my early memories is watching Pumping Iron with my dad and watching him lift. But despite that I lived most of my life obese or morbidly obese. I never believed I could do anything about it because it's "too hard" or not "knowing how to start".
I smoked, drank a lot and video games and junk food were my best friend. I topped out at 325 pounds. I had chronic back pain and virtually no self esteem or confidence before I finally went for it.
I quit smoking in 2018 which was my first attempt at losing weight. I lost about 30 pounds but fell off the wagon after 8 months gaining it all back and then some. From there I stayed around the same weight until September '21 when I made a drunken bet with my stepdad that I would lose 100 pounds in a year.
Fast forward a year, I won the bet and fell in love with the process and lifestyle. Now I'm down, as of today, 112 pounds with 23 to go before I start focusing on building muscle. My wife has also joined me and has lost 50 pounds so far herself.
I've done my best to document it all on my Instagram and have used many people from the fitness community as inspiration and to learn from as much as I can. Namely people like Chris Bumstead, Will Tennyson, John Glaude from Obese to Beast and many more.
I hope to keep learning and developing while growing my page so that I may help anyone who feels like losing weight or becoming healthier isn't in the cards for them. I now believe anyone can remake themselves into whatever they want to be and if I manage to help just one person make that change then it's all worth it to me. My only regret is not making these changes 10 years earlier. It's crazy to imagine where I would be now if I did.
As for the future, I want to keep going down the bodybuilding path. As unlikely as it feels right now, I'd even consider doing a bodybuilding show one day just for fun. I also want to continue to create food and recipes that is both delicious and healthy.
I'll end this with one of my favorite quotes that helped me stay on track even when things got tough;
"The mind is the most important part of achieving any fitness goal. Mental change always comes before physical change." -Matt McGorry