Spiros Panayiotou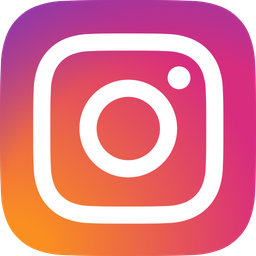 "My name is Spiros and since the age of 6 to the present day, I've competed in kickboxing, basketball, soccer, hockey and men's physique.
At the age of 17, I lost my father. I felt totally lost with no sense of academic direction, piles of mortgage and other debts. The list went on....As a young boy I did not want to be derailed and steered towards a bad and negative life just because I saw the odds stacked against me. I turned to training to develop my physical and mental wellbeing. Training has helped me keep a grip on myself and a clear perspective on how I want my life to turn out. It's helped me cope with stress and keep a positive mindset.
Being a personal trainer has allowed me to shed my passion, knowledge and experience to help impact others' physical and mental wellbeing as it still helps me.
I believe motivating others to believe in themselves and helping them achieve anything they set their mind to is the greatest feeling! Understanding their difficulties, sharing their struggles and achieving their desires is what it's all about. It has been years since I've looked at this as a "job".
I now have a wife and two young boys. We run 3 businesses. They are my motivation and they keep the fire burning for continuous success. I try to be the best possible role model to them.
In life, though hurtful and tough, we should be appreciative for its challenges and lessons as they've made us who we are today. Through tough times do we really develop our character and strength. There has never been a time were training has not been a part of my life. And despite everything we go through, we should all be able to turn to it for help.
Just know that struggle is only nature's way of asking you to quit and pain is just nature's way of telling you to quit. Overcoming struggle and dealing with pain is where you WILL succeed. You always have a choice: fight and overcome or fold and fail."
© Copyright Behind Bodybuilders