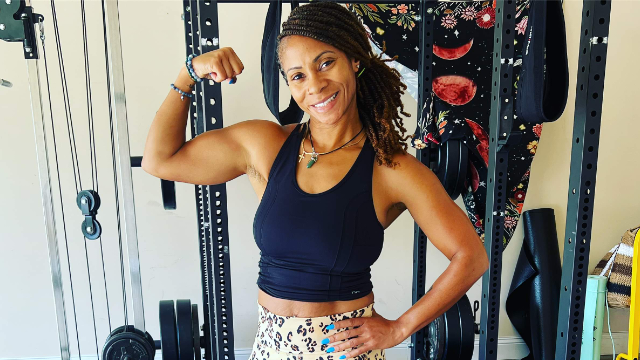 STACIE VELAZQUEZ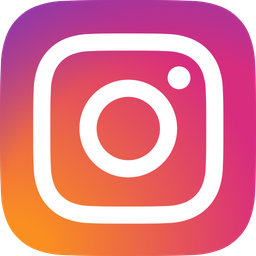 I am an Army Veteran with 20 yrs military service! I started really working out in 2015 as I was approaching retirement and trying to fight mental illness and chronic pain that left me feeling very down and unmotivated. I gradually worked out from time to time but never really committed to a daily workout regimen.
In 2020 during the pandemic my mother fell I'll with Stage 4 cancer and at the same time I was homeschooling my two kids and helping my dad with the upkeep of our family ranch. The days seemed to get more and more out of control. My marriage was struggling my health was declining and I was worn out!
I decided one day after a long meditation and prayer that I need to take control of my life and I began to workout using various techniques to get my health together. I reminded myself that in order to do anything for anyone I had to first get healthy and in shape. I started taking it serious and in so being started to look better feel better and encouraged others to do the same!
I created my own home gym started to building muscle improved mental focus and decreased my anxiety.
Needless to say while I was working on getting my life back on track my husband of 13 yrs was not committed to the relationship. In 2021 when I lost my dear mother I found out some disturbing information about my marriage and I decided to get a divorce.
Though it was an emotional tragic ending I was able to fight against the emotional and mental anguish that separation and divorce can cause a person.
I had been in the best physical health of my life and that helped remain grounded and physically capable to overcome all the obstacles that I had encountered.