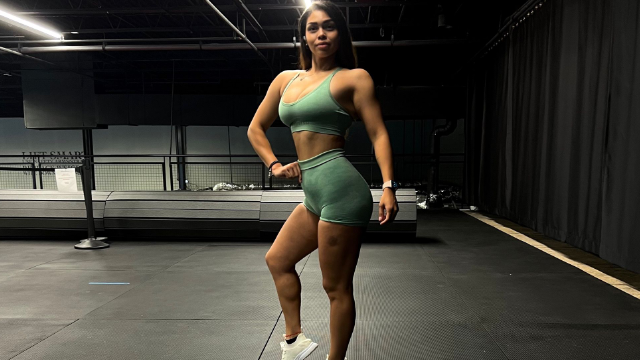 STEPHANIE KELLEY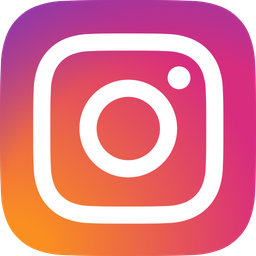 In June 2019, I survived a TBI from a horrific rollover Motor Vehicle accident. I was in Physical therapy and Occupational therapy for over a year on pain meds while attending college.
I was trying to rebuild strength any way I could to get back to "normal". A short 1.5 years later I found myself very sick. I had multiple biopsies, turned completely Jaundice, and lost about 40 lbs in the span of 3-5 months.
I could not keep anything down other than a few sips of water. I was in and out of the hospital for pain management and dehydration. I signed a waiver and went into surgery during COVID because my liver and gallbladder were not functioning properly. I had my gallbladder removed along with a piece of my liver.
I was a mere 89 lbs after surgery and very frail. I felt unrecognizable, I was insecure about my body but almost importantly was underweight. I ended up finding bodybuilding as I scoured the internet for high protein diets and exercises to build muscle.
It changed my life and I immediately fell in love with the sport. I put on the muscle, gained 50 lb and competed in my first show in 2021 just 15 months after that life changing surgery.
Iwill be competing again this year in November. I hope my story can inspire others to keep pushing towards your goals and no matter what life throws at you, that you are able to pick yourself up and come back better and stronger.