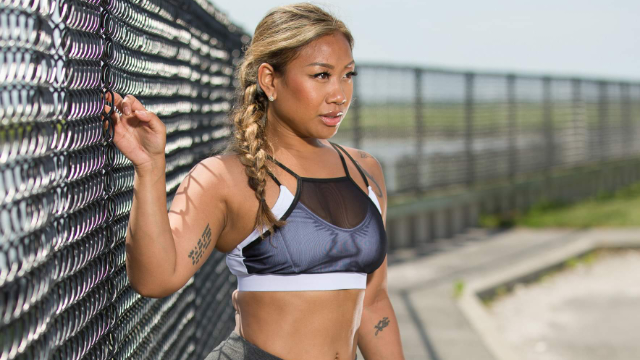 STIZ SANTOSA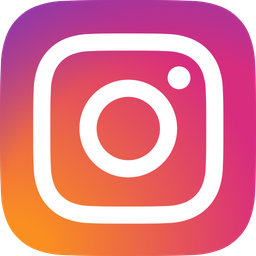 My name is Stiz Santosa. I was born and raised in NYC. I was an athlete all my life (I swam competitions won an NYC handball tournament, and won a race and track medal) so I couldn't believe I let my life spiral so much as it did. So I put my story on my social media and received a huge response to it, especially from other women who unfortunately shared the same experiences as I did and they said I helped them open up.
After that, I dropped every toxic relationship I was in that enabled me and decided to put myself and my health first. So I became a personal trainer. I was tired of self sabotaging and being unhappy. I started a women empowering booty fit camp where I taught women how to work out their lower body and feel more confident.
I then competed in two Spartan Races and completed them. I also train one on one and currently training out of Equinox and privately.
Now I have brand sponsorships with C4 energy, Cellucor, XTEND and Blink gym. I have been in published articles and even featured on a fitness online editorial.
I'm hoping my story published with www.behindbodybuilders.com guys will to inspire others that they can change their lives around too.
Photo credit: Instagram.com/rafaeldavidphotography