STUART PENMAN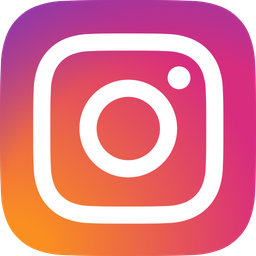 Started working out when I was eighteen, back then I was the most unlikely candidate to even try sports never mind become obsessed. I really loved what I started back then and at first I just wanted to get stronger and perhaps fitter, but as time went on I really got into the bodybuilding side.
In the gyms I went to in the area I was such a small guy and honestly new nothing about fitness training, I never thought that after twelve years of training I would be the big good looking guy.
I mean I am not a boasting type really I am not, but I have always trained with others and it was them that convinced me to start on instagram.
As I say at the time, twelve year ago social media was still quite young and at the time I wasn't ready for people to notice me j wanted them to notice me for genuine reason and not just because others like me.
I fully committed to the fitness aspect of my training I started natural and I continue as a natural athlete. That quite rare now and I believe I have found a following of others who, for once, are seeing that genuine hard work and dedication does pay off.
As I say with twelve years under my belt I am finally confident in myself that yes I can talk about this, I have been in the trenches, and I can help others.
Thank you.