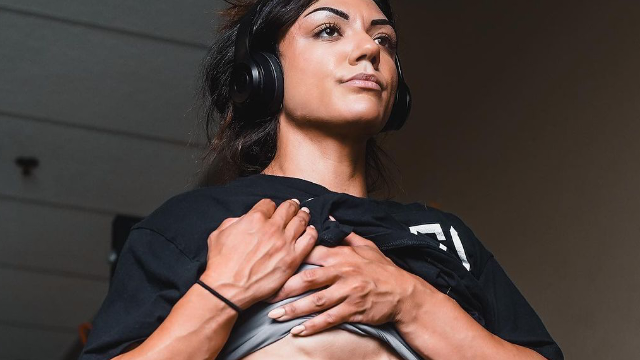 SUMMER RILEY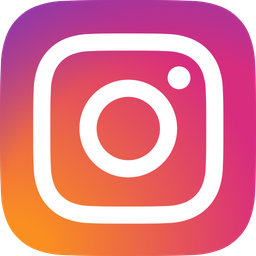 I'm Summer Riley, an NPC figure competitor hailing from the quaint town of Hanover, Pennsylvania. My fitness odyssey commenced in 2016, shortly after graduating from high school. My story, like many others, bears the weight of hardships and hurdles, but it's a testament to the indomitable human spirit.
For years, my life had been clouded by various forms of abuse at home. I witnessed my father's battle with addiction, and the relentless message drummed into my head was that I wouldn't amount to much. But I refused to let that define my destiny. So, as soon as I tossed my graduation cap, I left it all behind, never looking back. I embarked on a journey to a new state, where my very first job landed me in a gym.
Back then, I didn't resemble a lifter; I was a novice in every sense. The only thing I knew for sure was that I was determined to do something remarkable. That's when I encountered a woman who would change my life – Dolly, a vibrant 55-year-old. She exuded confidence and strength, and I'd never seen a woman with muscles like hers. Her presence was inspiring; I remember thinking, "I want to look like that when I'm older."
With newfound determination, I joined Planet Fitness. Initially, it was tough. Years of psychological abuse had inevitably taken a toll on my self-esteem. But every day, I showed up, determined to do something, anything. In those early days, I was clueless about weightlifting, my form was far from perfect, and I believed that endless cardio was the solution. But gradually, I discovered what worked best for me.
As my physical strength grew, so did my mental fortitude. I began to believe in myself, knowing that the words that had haunted me for years would not define my future.
Fast forward, I moved to Hanover at the age of 20, establishing a life for myself in a new place. My fitness journey continued, albeit with occasional setbacks. I harbored dreams of becoming a bodybuilder, and I was determined to succeed.
Enter Virgil, another individual who inadvertently changed the course of my life, just as Dolly had. Virgil eventually became my coach, guiding me to victory in a national qualifier that earned me a spot in a prestigious national-level show in Pittsburgh.
I devoted myself to learning about bodybuilding, devouring videos and podcasts for knowledge and applying it diligently in the gym. The results were astounding, but they weren't without their share of mixed opinions from others. Some couldn't fathom a "fit" woman, but it was my reflection in the mirror that truly mattered. I fell in love with the way I looked and the lifestyle I'd created.
My most pivotal decision was to stay true to what I loved, regardless of others' opinions. Bodybuilding became my life, and I was fortunate to find someone special who shared my passion. Today, I'm a 25-year-old nationally qualified NPC figure competitor, proudly representing Ares Nutrition, and backed by an incredible support system.
My journey hasn't been perfect or picturesque, but it serves as a daily reminder of how far I've come. The universe recognized my potential even when I couldn't, and I'm here to show the world that transformation is possible, no matter the odds.