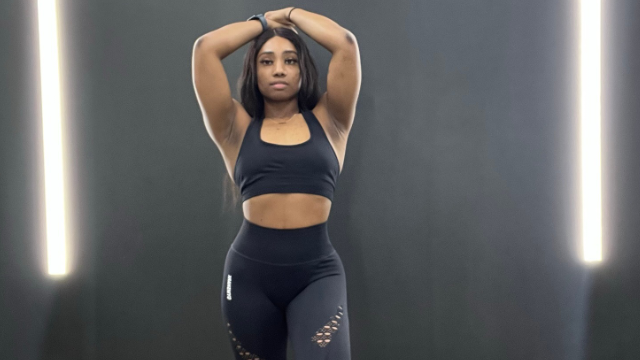 TANESHIA MARIE BURRELL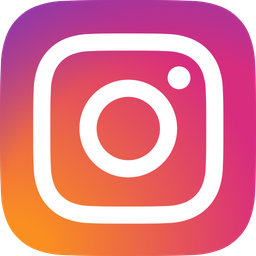 My fitness Journey has started since before I could even walk. My father had always put me and my sisters in sports and kept us very active my entire life. I started working out consistently a little over two years now. It all started with a very bad break up. I had fell into a deep depression and was always battling between being sad and being angry.
I honestly didn't know how to release the anger or what to rally do. I was always living in my head, and I needed an escape gate. I've always worked out but not consistently and one day I decided to go to the gym when I felt like I was at my breaking point and when I tell you that was the BEST antidepressant that I had. It motivated me to keep going and to use that anger and to turn it into something meaningful to me.
I started seeing results and been in the BEST shape I been in years! I started really doing my research combining the health and wellness part of being active in the gym to help build those results. I started setting goals for myself and once I accomplished those I started setting more.
I got my first supplement ambassador deal and I'm currently working on being a brand ambassador.
I fell in love with the brand Gymshark. I love everything about their clothing and what Ben Francis represents as a company as whole. This is currently my goal and I hope to get the opportunity one day.