Tia Myers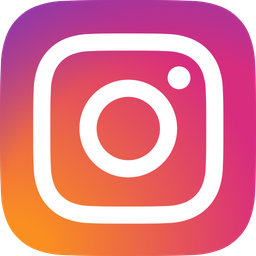 I started working out because I was always into fitness but I gained weight. Once I gained weight and looked at myself I knew I had to do something to get it off. I wanted to have something to keep me committed to it so I decided to compete in the figure category in NPC.
I am a person that does exactly what I say I am going to do and I knew if I made that decision I was going to make sure I lose the weight and hit that stage! Once I achieved my goal I began to realize the benefits of staying healthy and fit and decided to become a Zumba instructor.
Now fitness is my life! It is not only a way of life but it's fun! I love everything about fitness from strength training, dance and spin class I will do it all! What encourages me the most if the impact I am able to make on others! It's so inspiring to receive a message from someone telling me they are working out because of me or they are eating better because of me! Telling me I encourage them or motivate them to be a better person! I don't take these words for granted and it makes me continue to train and share my fitness journey.
Fitness has even inspired me to open my own fitness boutique called SweatNme Boutique. The lifestyle and love I have for fitness will never die! I see myself as a 90 year old woman or older working out and enjoying it until I die'!
My motto for fitness for fitness is CARE- Create A Real Environment when I say environment I mean within your life within your body. It must be realistic and you have to have a balance. Eat right, drink water, rest, workout and have fun! Create a atmosphere for you and make it work. Everyone's environment will be different because we are all unique. Overall you must do what works for you and stay healthy for some it's easy for others it's taking it one day at a time!
© Copyright Behind Bodybuilders