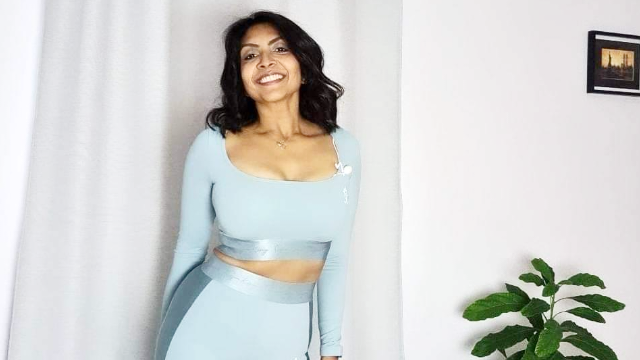 TULSHI VARSANI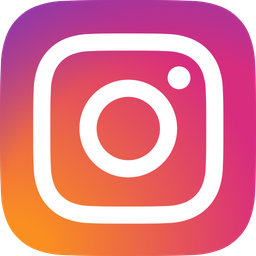 I had a love-hate relationship with fitness. It wasn't always something I loved and often relied on it to get me through tough times.
When I was in the gym a lot, my aunt suggested I get certified and teach as I'm always there. At the time I said, why would I do something I love?
That's when the penny dropped, why couldn't I do something I enjoyed?
I worked my way from instructor at a leisure centre to the area manager before I took steps backwards to get myself accredited as a Strength and Conditioning coach, so I can coach athletes and teams. The dream was to work in Formula 1.
I realised how much further back I had to go when I was completing my Masters degree, that's when I began coaching young kids with cerebral palsy. It was the toughest yet most rewarding experience I could get as a coach.
Working, volunteering, studying wasn't easy and I'd even cry on my best friend's couch, asking her (and myself) is this all worth it, as I struggled to get a full time contract.
Of course, I'm incredibly determined so I kept going and that led me to applying for a gym manager and race team role with an Formula 1 team.
That was so surreal to be able to work in an industry I loved, but I knew there was something else.
Before Covid hit I came to the realisation that I would no longer play small, whereas I had my whole life. So I began by setting up a camera, mic and began recording my content on YouTube. I wanted to share the knowledge I gained over the years and support women who want to feel good about themselves, not because size x is beautiful and trending.
My hate was when I used to despise how I looked, now the love stems from loving what I do and am capable of.
That is why I coach, so everyone can begin to tip the narrative in favour of moving because they love themselves, not using physical activity as punishment for what they ate.