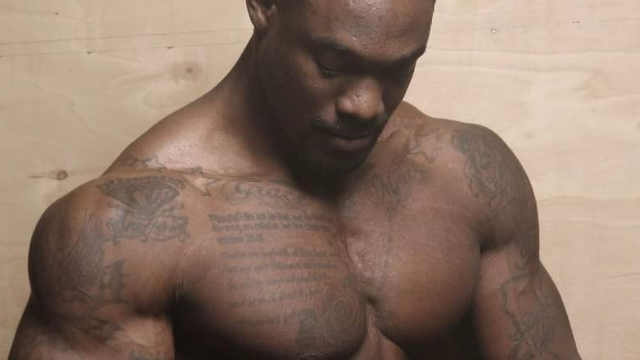 WIL HARRIS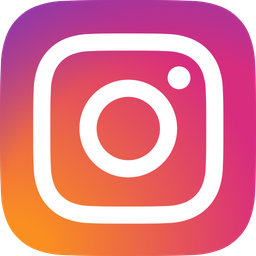 Started working out at a young age 16-17 in high-school. Typical I was an athlete saying (basketball & track and field). Started with deck of cards doing push ups and weight training class my senior year.
From there I found the GYM was my place of peace, my therapy and separation from the outside world to focus and let go all the stresses, pressures and responsibilities of life. I stayed consistent with working out 3 or more times a week for over a decade.
One day I finally decided to actually hire a trainer more so for accountability and to learn the nutrition side because the older I got the less I could eat just anything and keep growing while having abs like I was still a teenager.
I got into bodybuilding at random after following the sport since I was a teenager. Shortly after I started to compete in 2019 in Mens physique and went pro after 3 competitions. Just kept winning so I knew the consistency over the years added to my IFBB coaches experience was the ultimate team and everything flowed from their.
Now as a professional we have new goals and I hope to continue to inspire and help those around me. Healthy, fitness, nutrition, bodybuilding, sports or just staying active. Consistency and discipline will always be the most important tools on this path and remember to HAVE FUN. I'm always here to share knowledge and answer questions.
Continue to be great and never give up.