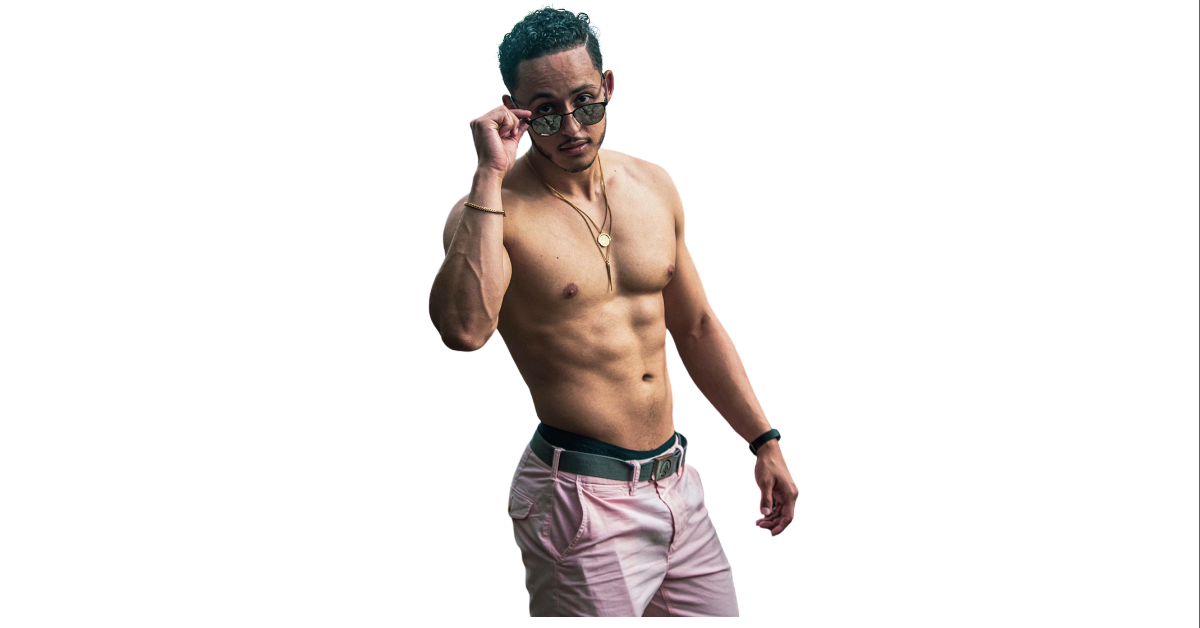 William Santiago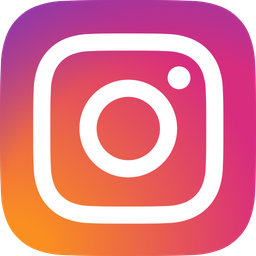 "I began exercising at the age of 16 because I was tired of being skinny. I also felt like I was weak, so I aspired to be as strong as I possibly could.

Throughout the many trials & tribulations of my fitness journey for the pass 7 years, I've found myself in a place where I'm proud of how far I've come. However, I am never satisfied because I'm always aiming for new heights. Along my fitness journey, I decided to become a Personal Trainer. This was because it took me over 4 years to actually learn the ins & outs of exercise science. I thought to myself that if I could make a living helping individuals save valuable time working towards their health, fitness, & wellness goals, that it would be a viable means of living my life. Helping others become the best versions of themselves through exercise. At the same time, I'd be able to become a prime example of that moto. Thus further inspiring others to embark on their journeys.
So for the past two & a half years, I've been blessed enough to be able to transform individuals lives in this manner. Empowering people, as they continue to grow stronger & feel even better about themselves in each & every single way. Funny thing is that before fitness, I was actually studying to become a Mechanical Engineer.
However, throughout my college years & throughout the process of me embarking on my fitness journey, my love for everything surrounding exercise & pushing my body to it's absolute limit & beyond superseded my passion for engineering & creation.
Luckily for me though, being active on social media & creating useful fitness content for the masses to view & learn from has enabled me to continue the creativity that I yearn for. This entire on going process has lead me to the realization that my life's calling is to help educate & inspire as many people as I can through exercise. Whether this be a single person, or millions around the world."