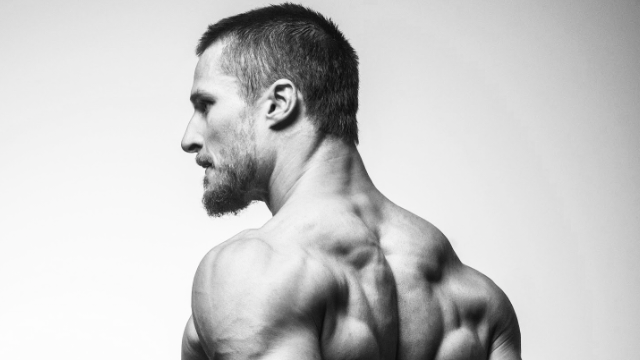 ADAM DAVIS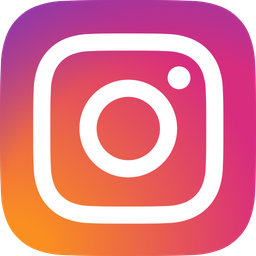 I started working out when in college, in England, at age 17. I was inspired by Men's Health magazine, but also planned on making a switch from college to join the Royal Airforce, which of course required training.
Following that, I pursued a pathway in applying for the military, until realizing it would be more beneficial to me to join with a higher education. I went back to school to study Sports Science, here my interest in fitness grew and I became passionate about working out and learning more about the body. Excelling in Sports Injury class and Massage I decided it would be useful to go on to university and study Sports Rehabilitation in order to further help people recover from their injuries.
After graduating university, I went to China, to a Martial Arts Academy for 12 months, where I trained daily. Here I further developed my passion for helping people change their lives. I met many people here, but the two that stand out had a bigger journey. They needed to lose weight and I wanted to help them achieve success. Within a few months of coaching and guiding them on their nutrition, they had lost a combined total of approximately 70lbs. Seeing the joy on their faces made me realize that this is something that makes me happy.
Upon returning to London, UK, I started applying for jobs in personal training in various gyms, in order to meet like-minded people and help them achieve success.
In 2017 I moved to Los Angeles, and started working for a company that specializes in body transformations, (Ultimate Performance). A UK founded company who opened their first American location in Los Angeles. I got the job and began helping many people achieve success in their weight-loss journeys, becoming the best version of themselves, seeing a physique they have never seen on themselves before and impacting their health markers.
However, in February 2020, things took a turn for the worse, for everybody. COVID hit. The gym closed down and we were forced to go online. This made the transformation journey significantly harder for everyone. The companies transition was not the smoothest and the trainers were not getting paid for continuing to work.
I had to make a decision in order to survive. I transitioned outside. I had a couple of clients who wanted to continue training and so began utilizing a nearby park basketball court to continue helping people with the little equipment I had to offer. This consisted of some resistance bands and some metal pipe from Home Depot.
Overtime, I knew this wasn't going to suffice. My clients had placed their trust in me and I wanted to make sure I repaid them for their loyalty. Gradually I bought more and more equipment at a premium (due to COVID). Dumbbells, a bench and starting building other equipment. Over the next 18 months I established an entire gym in the back of my truck from squat rack and pull up bar, to deadlift blocks and 500lbs of weight plates. Business was booming, word of mouth and referrals kept me going.
After a cold winter in the park, starting at 6am and setting up every morning, I realized this wasn't going to work forever. I was busy enough now that I could start searching for something more sustainable. After 4 months, I found the perfect apartment, with a double garage. Taking a chance, I signed the lease and moved in in October 2021 and built my gym.