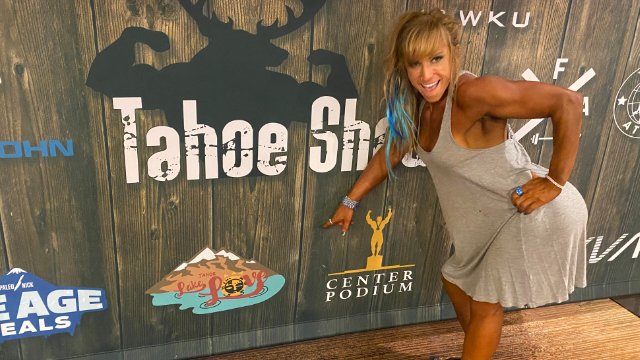 ALI LEE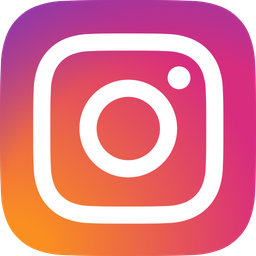 In a world where it's so easy to become detached from the physical, bodybuilding has become my way of remaining present and engaged with all kinds of energy balance systems. It is something that is fully in my control, unlike virtually every other aspect of life. It softens and mitigates the often extreme stress associated with running a small tourism business.
I am the founder, owner and CEO of Tahoe Lake Love — an all-inclusive tourism brand in North Lake Tahoe that offers fully stocked vacation rentals, top shelf premium open-bar captained boat charters, snowmobile adventures and more! After spending years in advertising technology sales for Silicone Valley corporate, I answered a calling to spend more time moving outdoors. I now spend my days teaching wakeboarding, surfing or snowboarding, depending on the season. I work hard daily to create unforgettable vacation memories for families and friends from all over the world, many of whom come back to see us all the time. It's been one of the more fulfilling pursuits in my life.
That being said, it was challenging to start a company from scratch. I was alone, with no funding, experience or business degree. Sometimes the stress would become overwhelming. To use the analogy of scuba diving in the underground cenotes of Tulum— bodybuilding for me is like the line in the cave. While there are countless dark deep water tunnels from which to choose, a thin yellow line guides the way, a line without which one might accidentally stray one of million dark passages that lead to nowhere.
Bodybuilding has been a salve for my chronic anxiety, and the community through which I have made the most meaningful and inspiring friendships.
No matter how far you stray from it, bodybuilding will always be right there for you when you turn around, waiting without judgment with open arms.