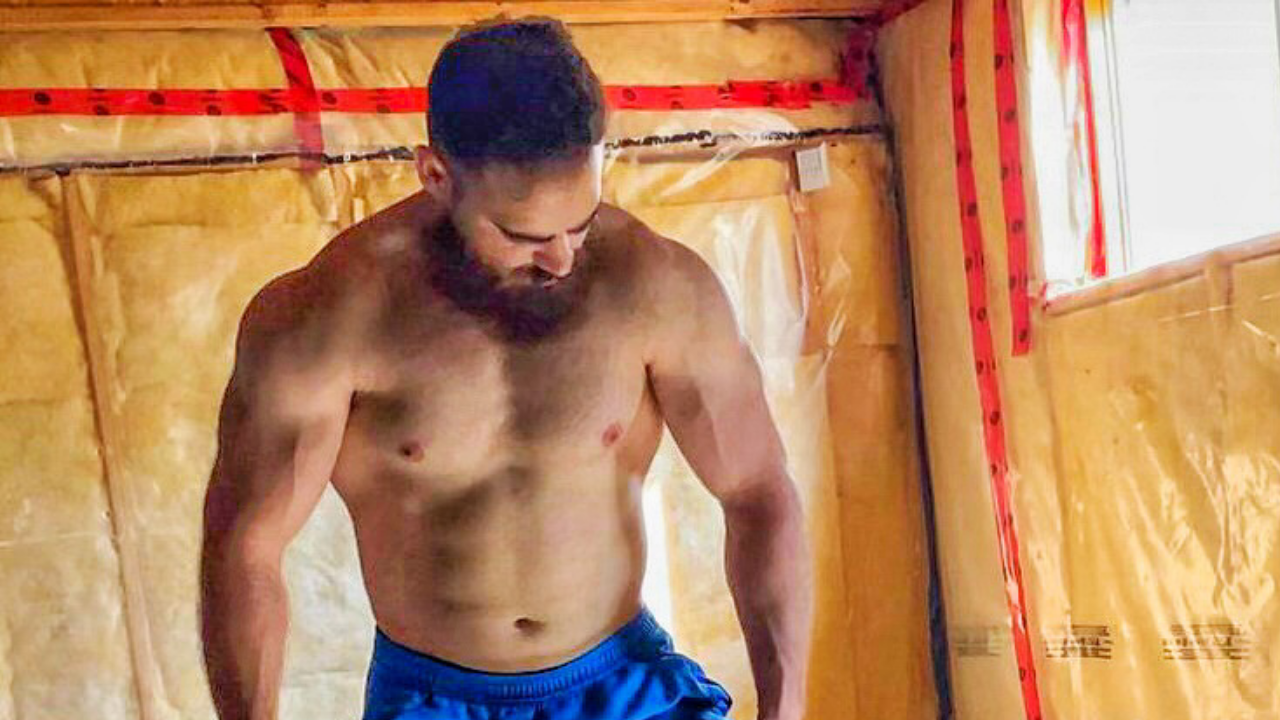 ALI MENHEM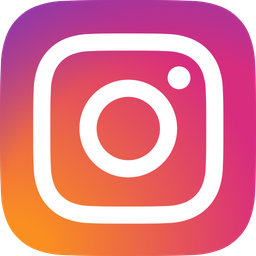 "I've had a lot of people that influenced me in my life to achieve a killer mindset in the gym. I lost count how many times people called me fat, blubber, carebear etc 😂. It was time for a change. I started off by starving myself, like the idiot I am, and would only eat a snack a day. I felt unhealthy, sluggish, pale and just basically dead on the inside.
The journey began in high school where there was a small weight room on the second floor and I would just workout there during lunch time just to get in that pump and totally had no clue what I was doing, just like any other beginner. Looking back I think even the gym teacher that was supervising didn't even know what they were doing when it came to weight lifting. THAT FORM WAS OFFF!🤣
Finally one day, I got my first ever gym membership at Goodlife Fitness but that was short lived,😂 took some time off and then came back to a gym I'll always cherish, the Athletic Club which is known as Movati now💪🏻. I'm sure a lot of people would agree that the Athletic Club days were the best of days (mostly because it was 24h access and the ball court😂).
I'd also like to take the time to thank the people that put me on this fitness path and kicked my ass to be where I am today. Now it's my turn to kick all your asses. Hard work and pain in the gym means results. Never forget that💪🏻."