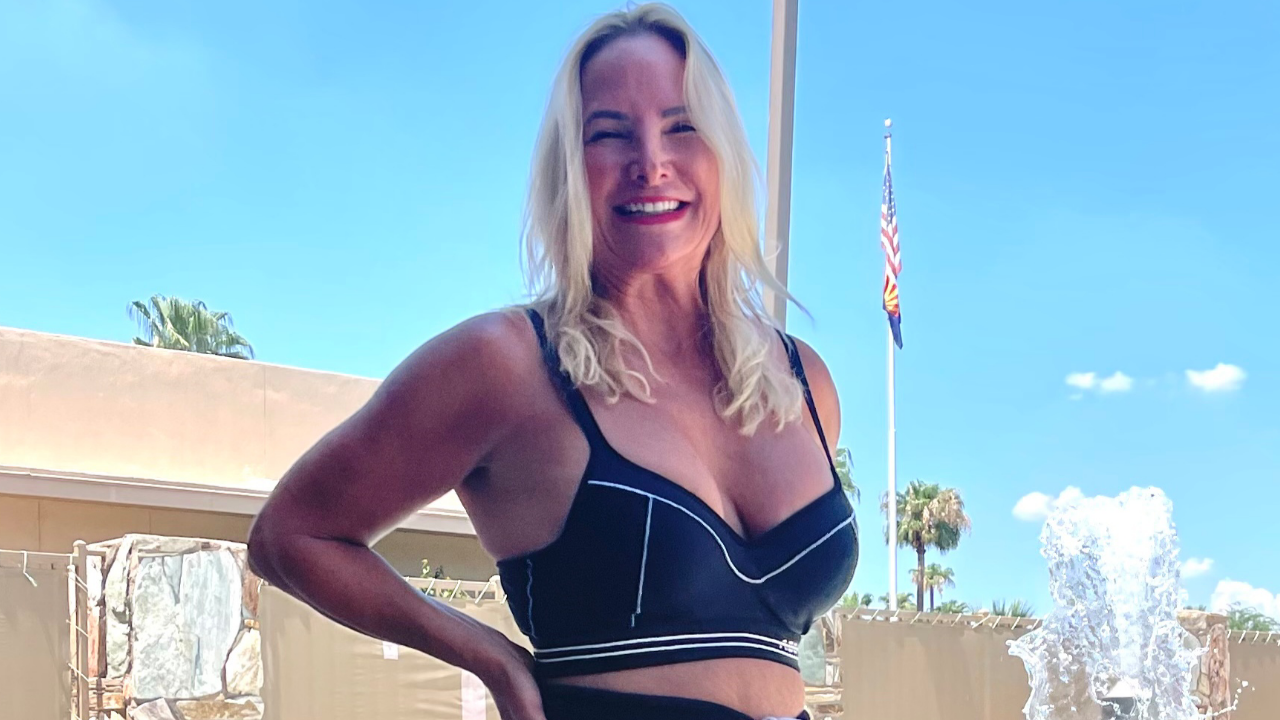 AMY LYN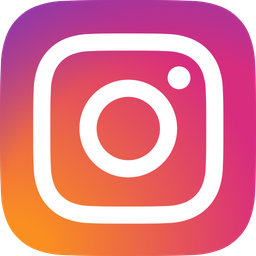 "Fat and exhausted, I began my fitness journey in June of 2015, two months before my 52nd birthday. I had spent over two decades devoted to raising a son with profound special needs. I neglected myself and put all my time and energy into him.
I was in Cabo San Lucas at a resort pool. For the first time in my life, I felt utterly invisible as a woman. I was wearing a hot pink bikini and I had a belly of fat hanging over the sides of my suit. I felt terrible and ashamed.
I made a vow to myself then and there that I would get in the best shape of my life by my 55th birthday.
It has been a hard process.
I have worked consistently and relentlessly to regain not just my fitness but my life. I began lifting weights for the first time in the Fall of 2015.
I became passionate about lifting and today train four days per week. I track my steps, macronutrients and calories daily. I make sure to walk 10,000 steps per day. I drink lots of water and focus on protein at every meal.
Today at almost 58 years young, I am in the best shape of my entire life. I wake up with a new found confidence and I cannot wait to see what the day will bring!
If my life and journey stand for anything, it is this.
You can radically and dramatically transform yourself at anytime. Age is irrelevant. It just takes making the commitment to yourself and working consistently to make it happen.
In a few days, I will celebrate my 58th birthday. I am mentally, emotionally, physically and spiritually stronger than ever.
It's never too late. You have one life. Honor it. Make it count. Anyone can do this!"