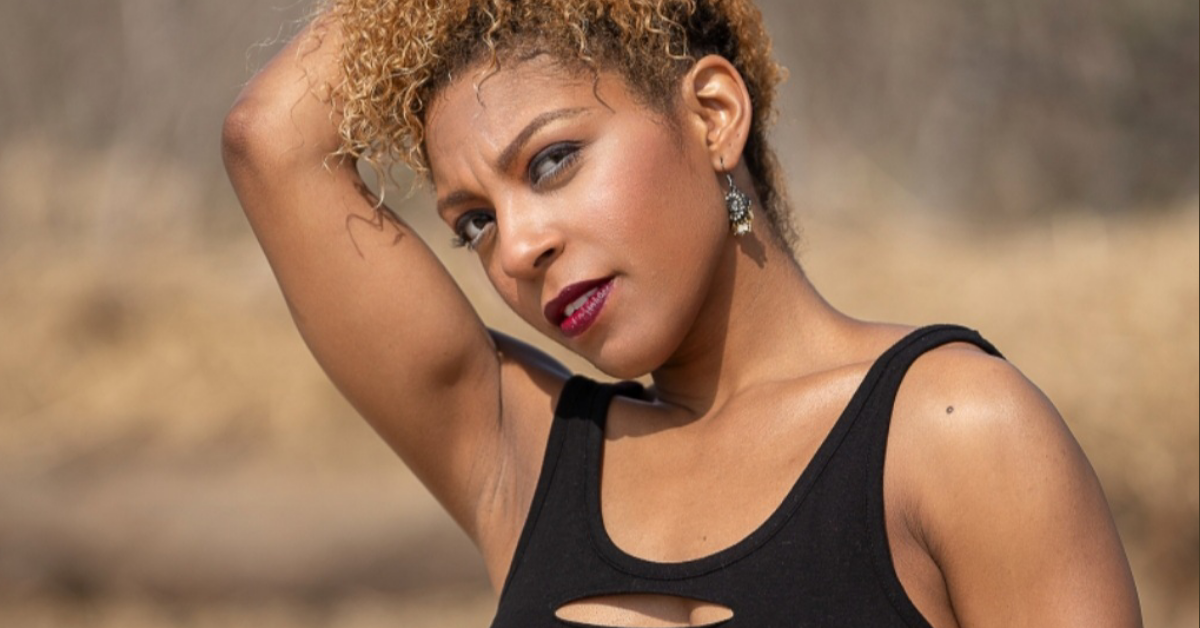 ANASTACIA TUCKER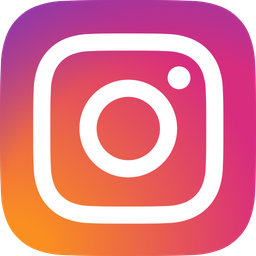 "Fitness has always been a part of my life with my mom being a former professional dancer and later a physical education teacher. She kept me and my brother active during childhood.

I must admit that I have taken working out for granted and I haven't always been consistent, having that young person's carefree mentality, not quite realizing the significance of working out and how it helps you mentally and physically.
I would say my wake up call/drive to really start working out truly began once my mom recovered from falling ill with Portal Vein Thrombosis. Doctors didn't think she would make it and they said one of the reasons she was still alive was due to how healthy and active she had been. From that moment, I was determined to make it my mission to take care of my body so that it could take care of me when necessary and to spread this notion to others.
Once my mother fully recovered, I began training to become a dance fitness instructor, combining my love for dance with exercise. I discovered I was good at it and that's what I continue to do now.
In addition to teaching classes, I try to squeeze in classes with other instructors or workout on my own; and I take long walks with my dog, Levi, which can include inclines at times.
Yes, there are noticeable physical changes, but I feel less stressed, more energized, and stronger, not to mention I feel an improvement in my breathing and stamina. I feel that I am healthier and in better shape now than I've ever been before. My Motto: Help your body, help you!"