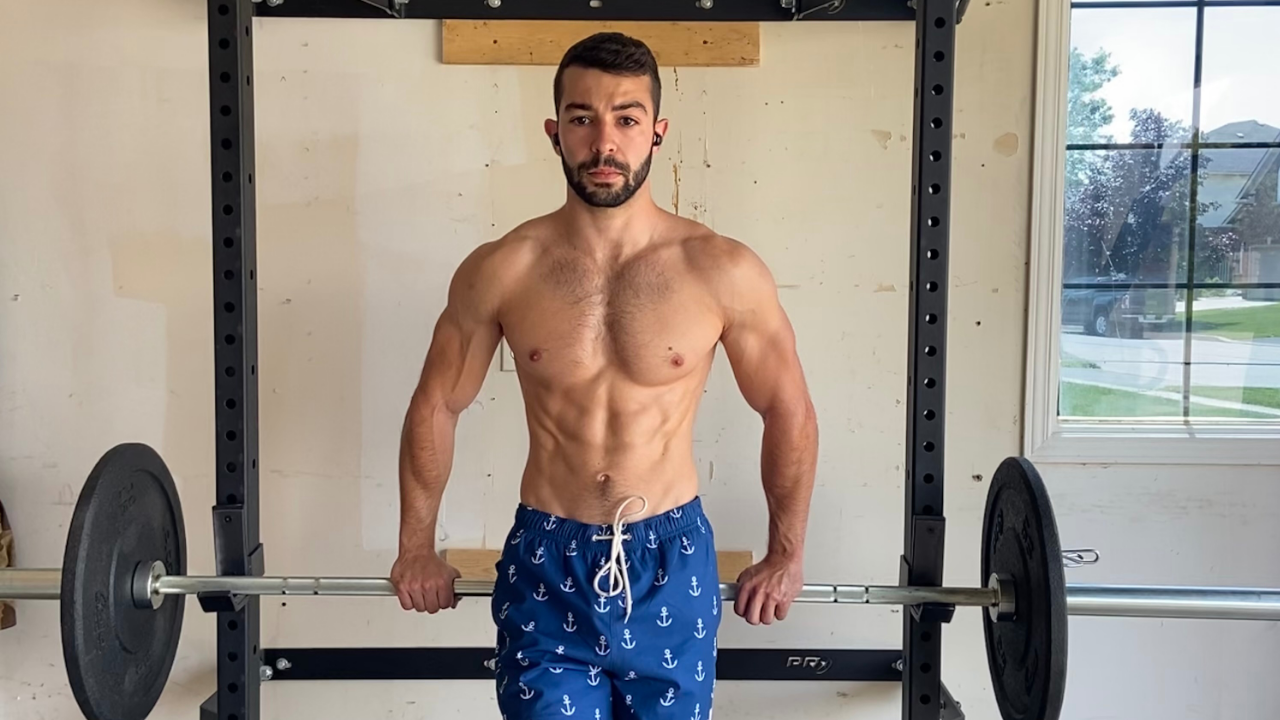 ANDREW DITTRICK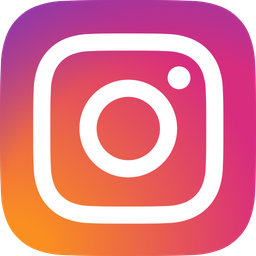 "I dived deep into my fitness journey when I was around 18 years old. I used to play a variety of sports including baseball and hockey but it wasn't until university that I discovered the connection between the mental mind and the physical body. I hold both a Bachelors and Masers degree in structural engineering and I can honestly say that I couldn't have done it without my personal journey that was my everyday fitness and exercise routine.
Whatever it may be, whether you powerlift, crossfit train, or exercise just for fun I believe you develop a positive subconscious routine that is instilled into your everyday life and actions.
A few relevant concepts and truths I picked up while being physically engaged over the years are learning to be disciplined, learning to listen and respect those who are experienced and trying to help, and the unlimited health benefits being active has. I believe everything I do in a gym (or now my home gym) including the concepts I listed above are directly transferable into everyones personal and professional life.
I work out and train to better myself as a person both mentally and physically and this is the driving factor that has always provided me that extra push when I needed it the most! I love a long hard workout wether it be positive 30 Celsius or minus 30 Celsius in my garage and keeping what I just said in mind will always be my motivation. I am energetic and excited when I talk to people who also share the same goals and understand that you can accomplish so much more in your life when dive into your own fitness journey."