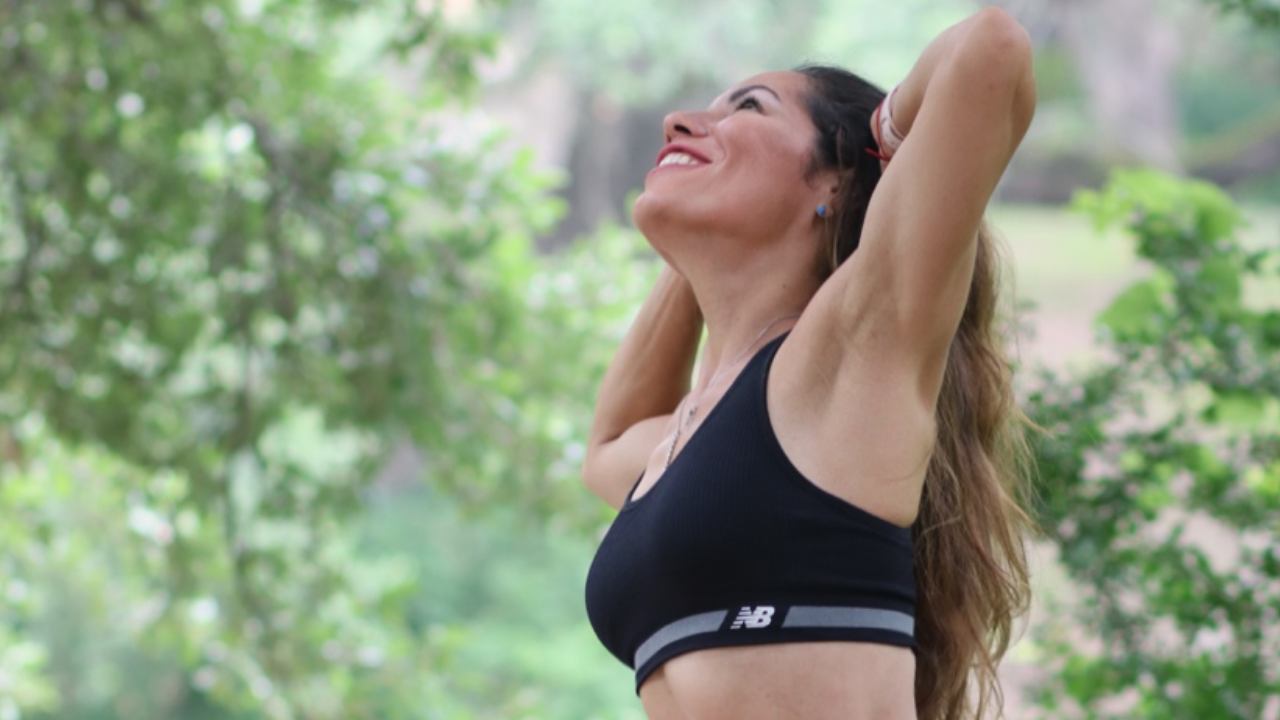 ANGELICA COBARRUBIAS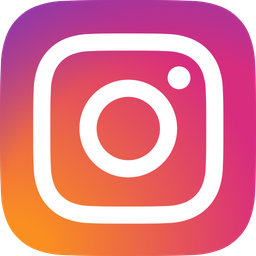 "An adventure seeker, a dreamer and an all-around fitness enthusiast! I am a POTS dysautonomia warrior, giving up is not an option! I decided once I got my diagnosis that I was going to defy the verdict and chase life beyond my wildest dreams! Strong and steady and with immense gratitude for the gift of health and fitness! Fitness has since been the center of improvement in quality of my life!
First and foremost Fitness has inspired me and moved me forward in embracing my different. Embracing health, the present moment , the fire within me and the beautiful funky human that I am. I have grown in embracing fitness where I am and my body is each day. Letting go of expectations, Letting go of opinions , Letting go of ideas of perfection
Letting go of "should be's and "could be's" Learning to listen to my body and taking priority in fitness for life & health!
Fitness and Health are a grand aspect of my life, with a holistic approach for a healthy mind Body & Soul. I enjoy the diversity of fitness therefore you may find me outdoors trail running, hiking, Paddleboarding or rock-climbing. Or indoors engaging in pilates, lifting weights in the gym, centering myself on the mat teaching yoga, or flying on the silks with aerial yoga. I am also an active Bikini Bodybuilding Competitor!
For me Life is an adventure, every moment is a gift and an active lifestyle has helped keep me healthy, happy and ready for the adventures to come. Living life & Fighting POTS with fitness!
Keeping my heart and front and center, I am changing, evolving and with a joy in my heart becoming what I am meant to be! I am transforming from the Inside Out to be a happier and healthier human!"