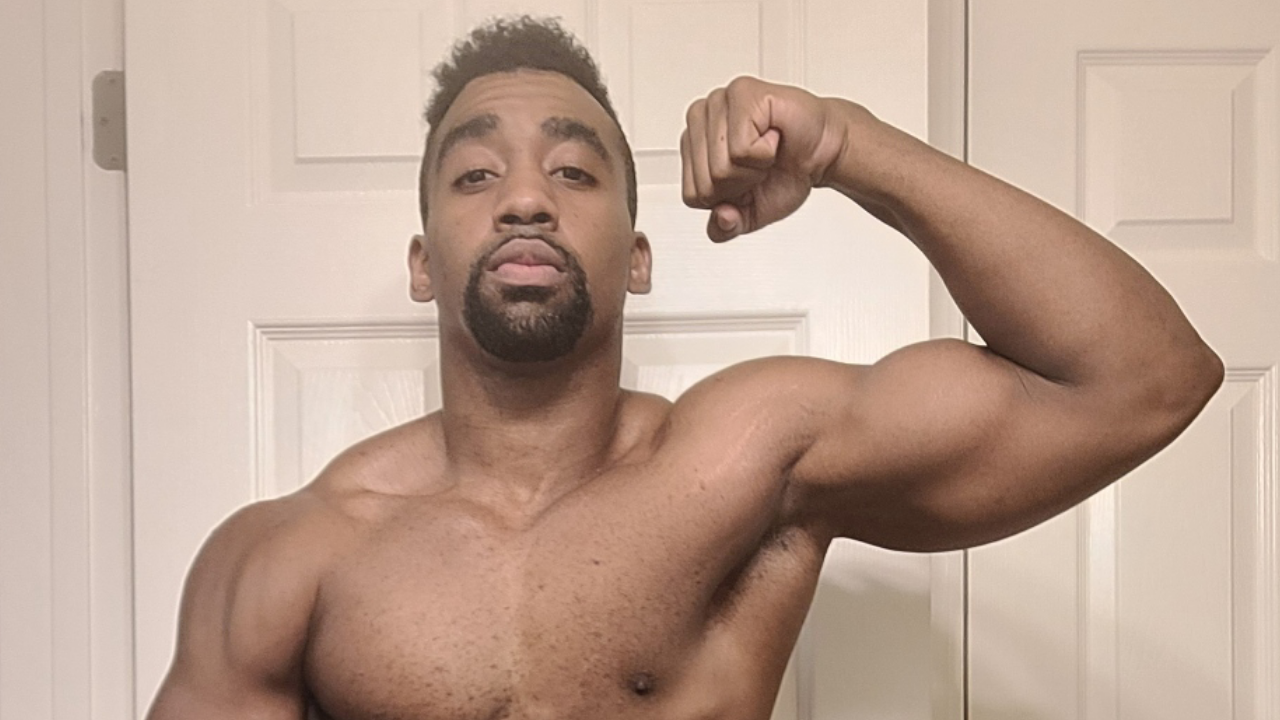 ARNOLD BROWN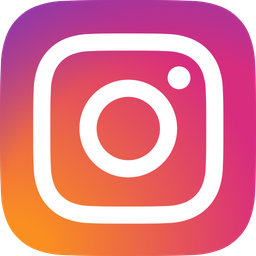 "Wow! So what a crazy year 2020 was! Between dealing with life plans being changed due to COVID 19, being extremely devastated by what happened to George Floyd, dealing with my own past experiences, amongst other things, life was literally weighing on me and I was carrying it every day.
But despite those things, I made the decision that "I will love myself, love my body, and be true to my desires." On May 10 of 2020, I was ready to make a change! Thanks to Beachbody's Insanity program, and a few more things that I did during the week, within 9 weeks, I lost 43 pounds, going from 217 lbs to 174 lbs.
Then, after about 5 weeks, I started P90X on August 17, 2020 and lost an additional 20 lbs in about 9 weeks, going from 174 lbs to between 154 lbs to 158 lbs.
After completing P90X on November 15th, 2020, I discovered that I had developed an interest in bodybuilding. So on November 30th, I started going to the gym and building my body. My current goal is to build the Classic Physique and I plan to compete in my first competition by the summer or fall of 2022.
If there are any words of wisdom I can share since starting my journey, they would be these:
1. To get to the end result from where you are, you must live the IN-BETWEEN. There's no skipping the process. You must live everyday and give everyday everything that you have to get to the goal that you have. As you stay consistent, before you know it, you will be where you want to be and you will be amazed at your life!
2. "If you would renew your body, beautify your mind."- James Allen . Did you know that you can have the best looking body in the world and still not believe in yourself or believe that you are good enough? This has been a truth that has really hit home with me. As James Allen says, if you are going to transform your body, make sure that you are also renewing your mind. Revisit old wounds in your life and heal. "Lay aside every weight, which so easily beset you, and run with patience the race that is set before you."
3. Love yourself NOW! If you cannot love yourself now, then you will never EVER be happy. This doesn't mean you have to be happy where you are, but if you cannot love and appreciate WHO you are in spite of where you are, nor love how you are made and how you look, you will have a very hard changing your life. Realize that the uniqueness that you have are meant to be shared with the world and you only have one chance to do that. Don't waste life away because of what others said about you. What others say don't matter and is only true if you believe it! You are worthy! Who is that person you've always believed yourself to be? Who is that person you've always seen yourself becoming? What is that dream? What is that vision? Whatever that is for you, it is meant to be! Hold on to it and walk towards it each and everyday and before you know it, you will be there!!
To follow story, you can find me on Instagram @abteachmandarin. I'm also on YouTube. My channel name is called: "New Life." I would love your support!"