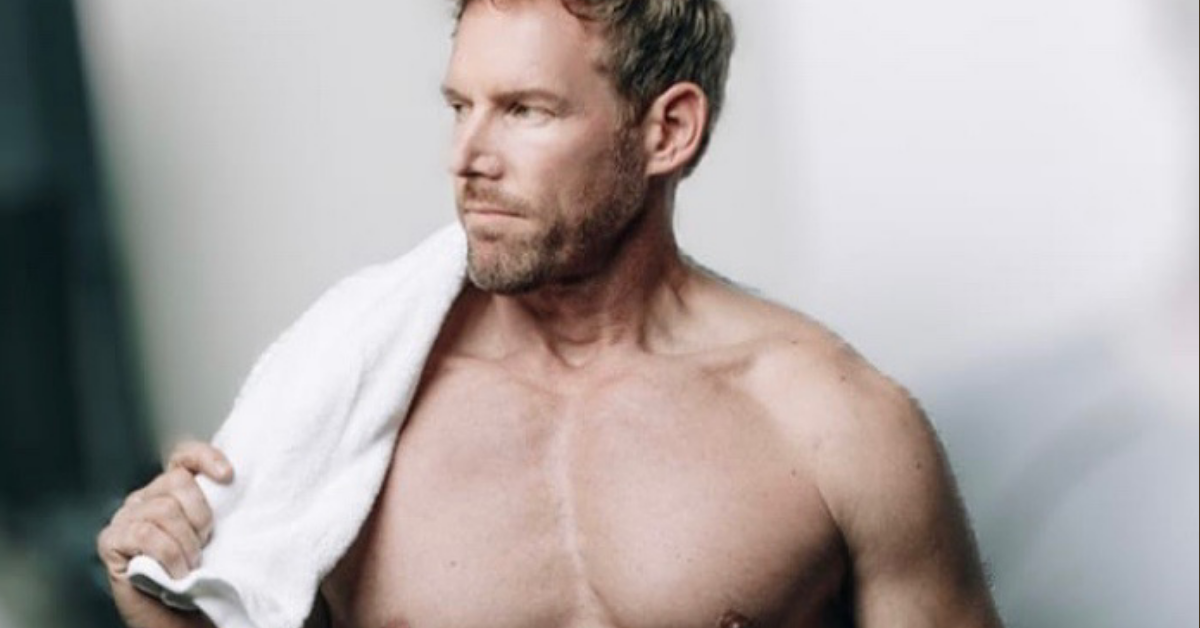 BENJAMIN SAGE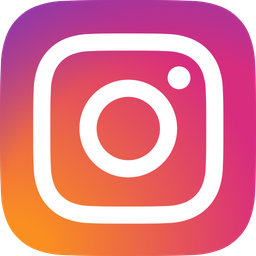 "One of the unique things about Benjamin Sage is Benjamin's age. At 51 I could pass for much younger. Why? It's a balance between the spiritual, the emotional, and the physical element of who I am. With a Masters degree in spiritual counseling I understand the importance of digging deep and continuing to ask the big question of "Why." This unravels a person's outer core until there is nothing left but their true inner self.

This became more than theory when at the age of 45, I lost my job and my family in a divorce. Starting completely over in life including being homeless and living in my mini-van for almost a year, I spent cold nights at a 24 hour gym and days looking for a good job while working at a health store. I eventually began to develop both physically, emotionally and spiritually with a new appreciation for this important balance.
I found a common theme of pain bringing about new growth. This takes place on every level whether it's in the gym or going through painful emotional hardships.
I believes God brought me through this transformative and difficult year to become who I am today. Instead of wearing the emotional scars on my face, I have learned to turn stress into opportunities. I am now the executive director of a charity as well as a fitness model and personal trainer who emphasizes developing physically from deep within the spirit until the transformation shows through the physical body.
There are no short cuts in life, but there is nothing more inspiring than seeing a miraculous transformation of a person's entire being that brings about both health ... and hope."