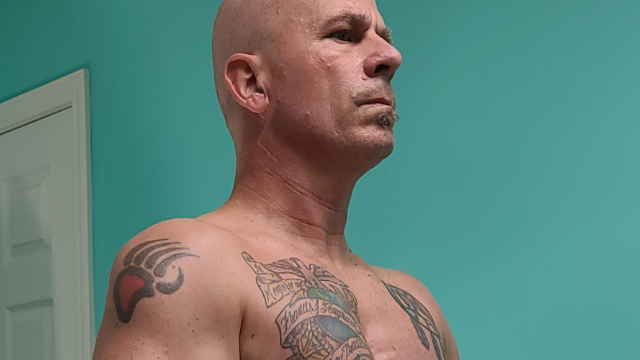 BILL SEAGRAVE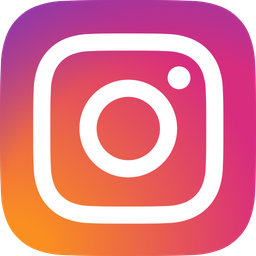 Being an over the road truck driver and a business owner I let myself go for awhile. I am 46 years old, prior service Marine and left as a Sgt, eports gaming owner and entrepreneur!
I had not been in the gym in over 10 years time. I joined a group called Firbod community and downloaded their app. When I started back in the gym I came in a whooping 201 lbs. This was the heaviest I have ever been. My weight in the Marine Corps was 165 to 175lbs max.
At the 201lbs of weight I was in a size 33 pants and they fit snug. While working out I came across another group called Josh Holyfield Goal Getters on Facebook. I joined the group and entered a fitness contest. It was an 8-week overall body composition change. The first place winner would receive $1,000 usd.
While starting the contest I paid for a personal trainer by the name of Giovanni Tiano! He set me up with a personal training program and gave me two meal plans to help me cut weight and keep my size. He helped me lose 2% body fat, I dropped from 195lbs down to 179.6 lbs by the end of the contest. It was amazing and I felt great. Had increased energy, was getting better sleep, and eating better.
Throughout my training I made no excuse of not getting to the gym. I bought weights for inside my truck, resistance bands, weight belts, versa gripps. I started to research supplements, vitamins. My whole focus was to change my life and encourage others to do the same thing.
As of right now, I mainly use Planet Fitness as my main workout gym. This is due to the fact I can get my Semi truck in everyone of their parking lots and get my workouts in. If I am unable to work out there, I have my weights in the truck and I just use dumbbells and resistance bands to get it done.
I am currently looking to build my own gym for bodybuilders, powerlifters and beginners also. This way I can make maximum inspiration and give people a setting where they feel comfortable working out. In my area we do not have this type of facility.
Currently I am in my bulking phase. I am working on gaining size and strength. Because next year I will be looking into doing a physique contest to see where I stand and what I need to work on for future meets.
In life we have to realize if we want to be here for our children and grandchildren, we need to change ourselves. For everyday we do not take care of our bodies, that is one less day we could be here to enjoy those special times in life with out children and grandchildren.
I won 1st place in the Failure Forward contest. Taking home the $1,000 USD, free T-shirt and supplements bundle to fuel my workouts!
Lift Hard, Lift Heavy! Sustainability through discipline and dedication!