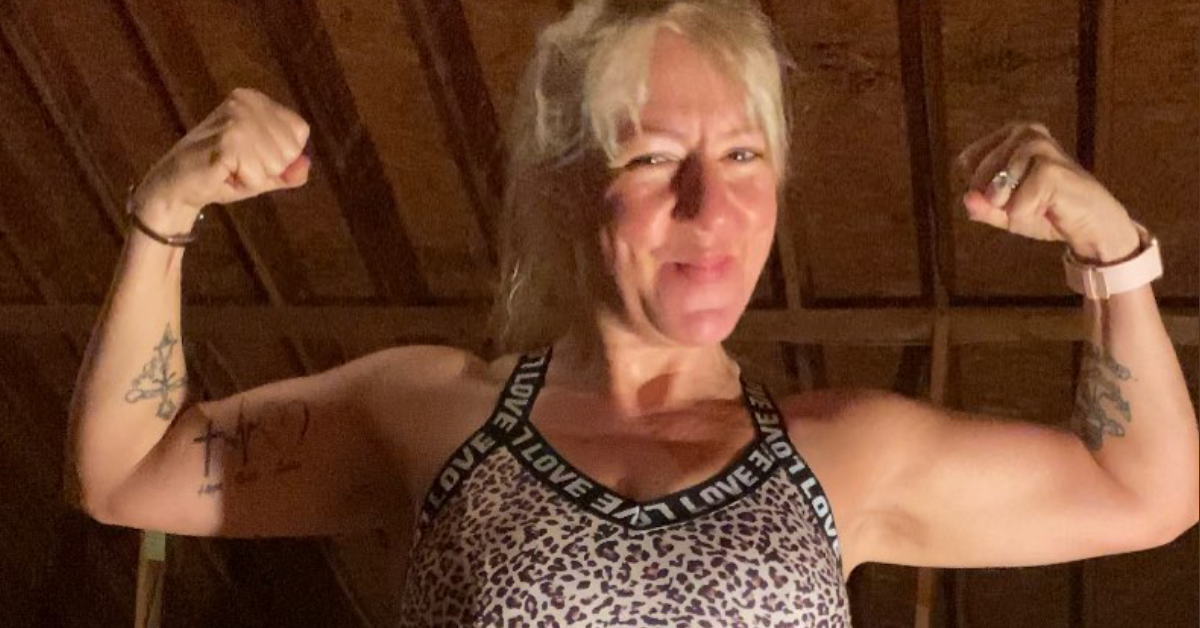 CHRISTINE STRZEPEK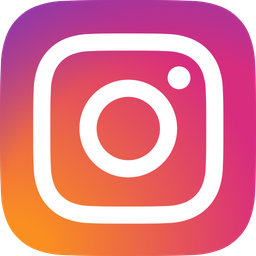 "I watched my Mom fight ALS for 2 years. She worked out every day to make sure her muscle atrophy would slow. She lost her life but never did have to use a walker or wheelchair. Her determination left me with a lifetime of inspiration. My Father lost his life to Kidney disease and heart disease. Before he passed away I promised him I would lose weight and get healthy. I was approaching 50 years old so I set a goal to lose 50 pounds.
I decided swimming combined with clean eating would be my start. I was not a good swimmer but did notice water fitness in the same pool. I started taking those classes and fell in love. I finally lost all 50 pounds and became a water fitness instructor. I still LOVE it and teach it.
In order to be the best instructor I could be I took all types of fitness classes. I fell in love with strength training and became a Health Coach to help women my age get into shape and stay strong. I have been blessed to work with my over a 100 women 40-50 years old . We focus on nutrition and training for best results.
Prior to my fitness journey I was a trained Pastry Chef. I now create healthier version of treats. I believe any diet that deprives you of treats will not be sustainable. I went from size 2x to size 4 and I have treats regularly but I keep it within my macros.
I know how frustrating it is to feel desperate to lose weight and I offer real , simple help."