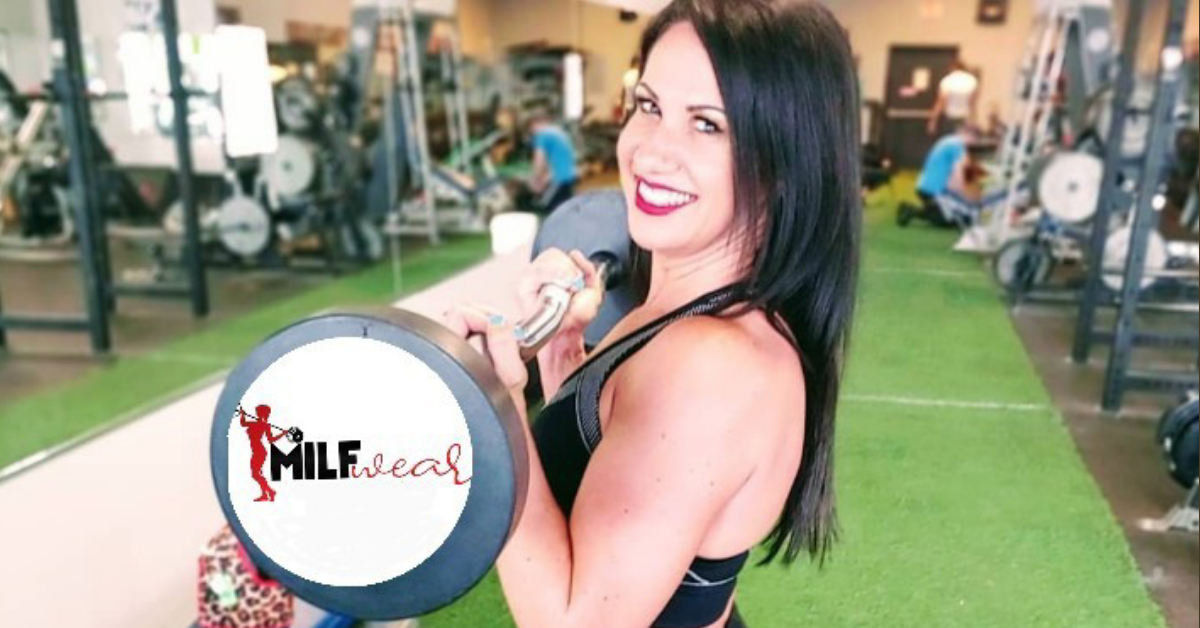 CRISTINA PLACYK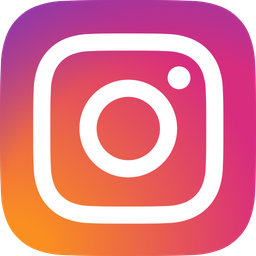 "I started my weight loss journey at the age of 40. I was not happy with how I looked and how I was feeling. I was never interested in fitness but wanted to make a change. I signed up for one of those 30 day challenges online after drinking a couple glasses of wine. Turns out that it was Crossfit! I stuck with it for about a year. Although I loved the challenge and grueling work outs, I had no knowledge of diet and nutrition which resulted in weight gain.

In 2018 I was introduced to my Trainer/Coach. He helped me with diet and eventually started training me at his gym. After reaching my weight loss goal, I set what I thought would be an "unobtainable" goal. I wanted to become a NPC Bikini Competitor. With the help of my coach I mastered an overall transformation and competed in a few competitions as a Bikini Competitor. I voiced to him that I wanted to keep training to move up to the next division, Wellness.
With the help of my coach, since 2020 I've been training and growing. Fitness has become an important part of my life. I have made many lifelong friendships and have the utmost respect for fellow body builders. My goal is to show women at any age, fitness level, or goal that it can be done. I love helping motivate others as well as learn from others. I will always be a work in progress but I will not quit."