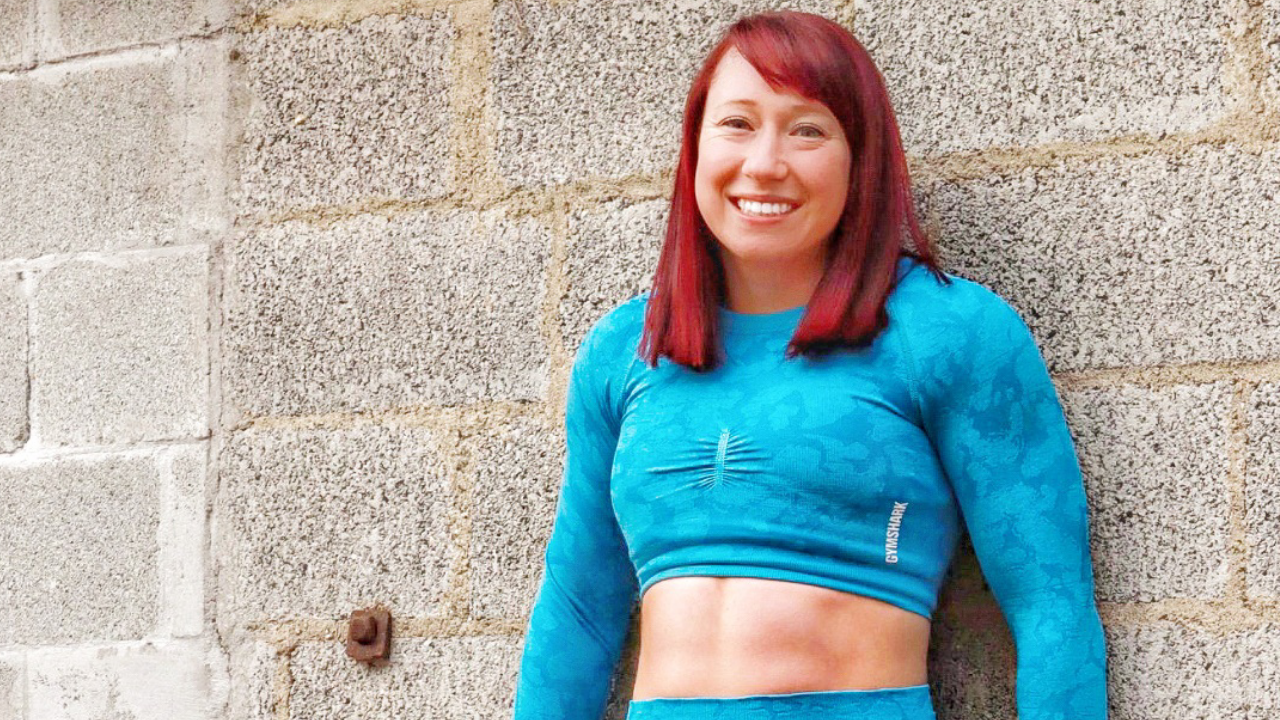 DANIELLE MUNOZ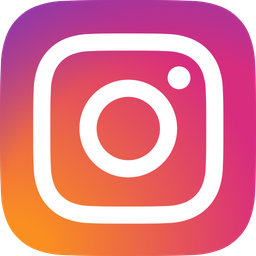 "I have always struggled with body image issues and I've always had a poor relationship with what people consider "bad foods". I got into fitness about 3 years ago because I was tired of not feeling self confident. When I first started exercising I didn't know anything. I didn't know anything about diet, how to workout, how to use equipment, etc.
I remember I joined planet fitness and would YouTube how to use all the machines there so I wouldn't look like a fool. Eventually I got more comfortable exercising there and started researching free weight exercises and about a year and a half later I joined crunch fitness.
From there I started leaning more about diet and using more free weights on a consistent basis. About a year after that I joined golds gym and many people believed I competed in bodybuilding comps and were surprised when I said I didn't. Well I decided to prep for a show.
Unfortunately I was unable to compete this year but I am preparing to get on stage next year and this off-season is focused on solely gaining muscle mass. I also love fitness so much I am currently studying to get my personal trainer certification so I can help others achieve their fitness goals and dreams. If someone told me three years ago I would be where I am today I would have never believed them.
Fitness has truly saved my life. The gym is one of the only places I truly feel like I belong and I hope to inspire others to allow fitness into their lifestyles. I have never been more confident in my appearance and in my abilities until I started exercising.
Not only does fitness enhance you physically, it changes you into a different person mentally. Someone who is more positive, someone who believes in themselves more and someone who respects and encourages others who have just started their fitness journey. The process is truly amazing and I hope I can show other people that it is possible for them to change their lives for the better."