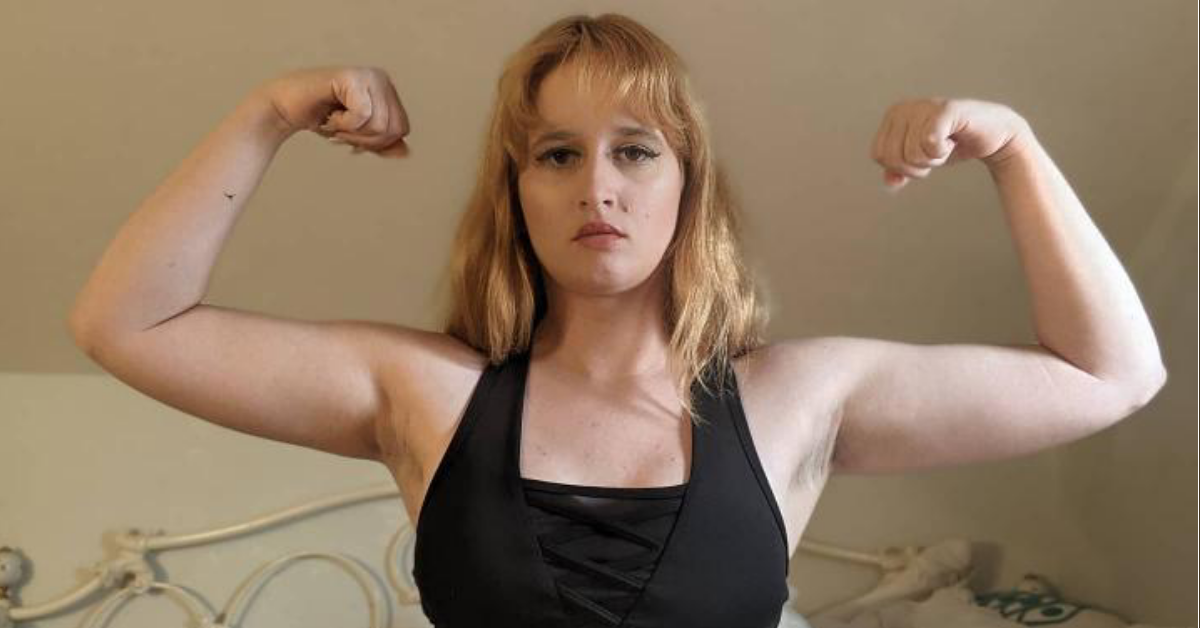 DREAMA KING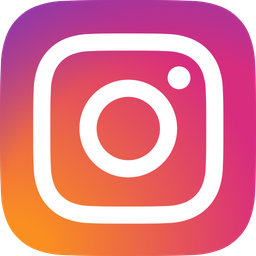 "Exersise is a blessing, not a chore. I work out because I physically can.
I've cracked my hip, blew out my knee, caught pneumonia within a few weeks. I took no time off continued with everything. When I caught pneumonia I still worked out. I'd run until I would cough up blood. My hips and my knee hurt so bad that all I wanted to do was sit and cry.
I didn't though. Willpower is also a muscle, the more you train it the stronger that it gets.
I was told I'd get kicked out over my injuries and sickness but I kept pushing through and I graduated.
My pneumonia put me in the hospital on oxygen for hours, when I was at the hospital they couldn't get my oxygen levels where they needed to for hours. It was hard but I had the willpower to push through it and graduate.
I was told with my first surgery I might wanna look at different careers where I wasn't so active because if I keep it up I might need a Meniscus transplant. I'm 19 with two knee surgeries within the span of 5 months. My second surgery was a few days before my 5 month anniversary.
I kept pushing through getting stronger. I workout because I can. I've been scared that I wouldn't be able to do any of it. I've stayed up for days overthinking, stressing about the injuries or pneumonia but I use that as motivation. I don't wanna be in that place anymore.
I've acted like none of it was a big deal even through it broke my heart. That's what strength is. Getting up and doing the damn thing even though you feel like you can't.
Self doubt will kill more dreams than failure ever would.
After my pneumonia I went where I couldn't walk more than 200 yards without being super out of breath, having to stop to catch my breath, and now I can run a couple miles. I went from where I could hardly pick up things that were heavy, to where I can lift things like my brothers. All because of willpower. I can do it.
This message isn't just for girls with the whole "girl power" thing. This is for everyone who's scared or think they can't do it."