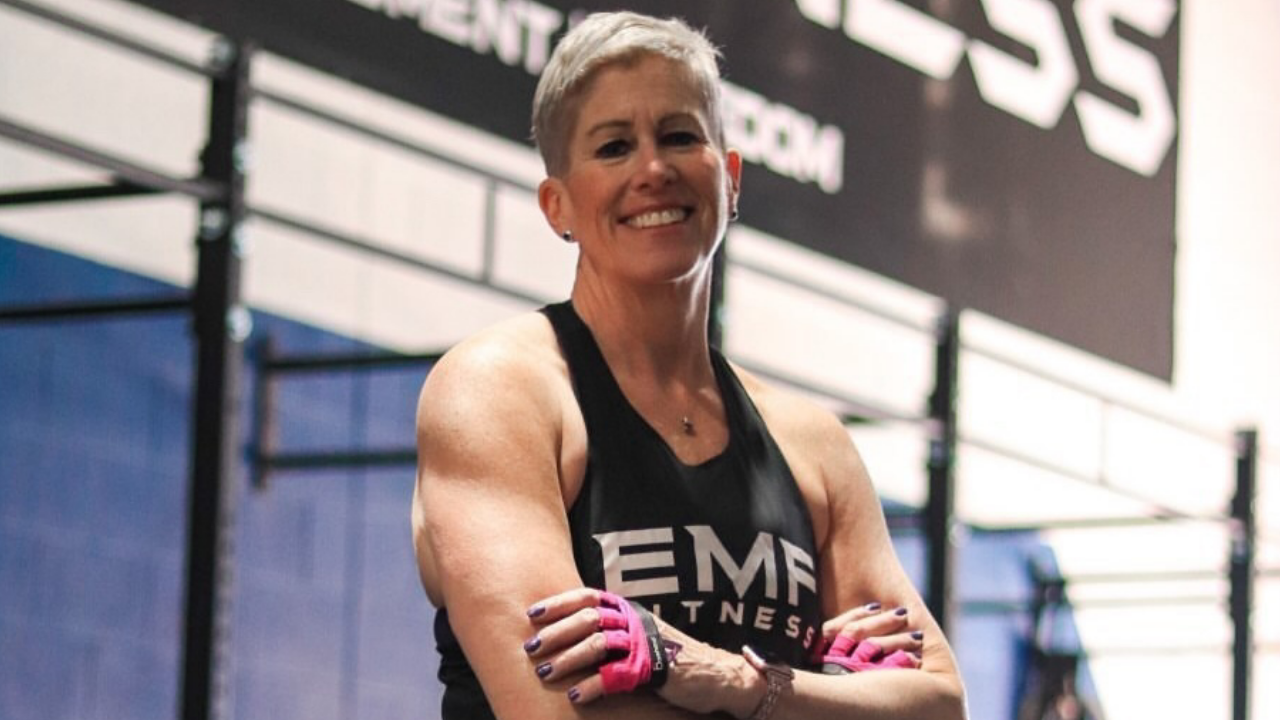 ELIZABETH ANNETTE MCINTOSH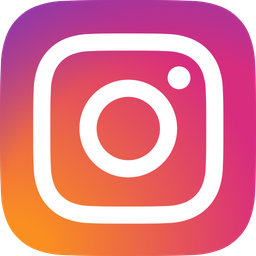 "I have been active for most of my life. At 50, I was diagnosed with cancer. I went into a real tailspin and did not workout for a couple of years while I was receiving treatments.
Three years ago, I picked myself up and brushed myself off and started working out regularly and hard! I then decided I was going to pursue certification as a personal trainer. I trained clients part time for a year. I retired from my career in recruitment in the legal industry and started training full time. Although it has been difficult transitioning into a new career in the midst of a pandemic and continual restrictions, I have built a good base of clients who have stuck with me through this tough time.
However, the shutdowns have left with me with a lot of time to work on my fitness and figure out how to pivot my business to train clients virtually.
I specialize in training females, a population that has a lot of special circumstances whether it be pre or post natal or menopause. I have taken extra training in order to be able to service my clients' differing needs.
I love taking part in competitions and events which tend to be a little out of the ordinary. I have competed in three Highland Games competitions (hoping to compete again this year), I compete and coach in dragonboat paddling competitions, and am currently training for a 10K spartan race. I have also completed a number of 1/2 marathons in Canada, the U.S. and Bermuda.
I love staying active and ensuring my clients and family stay active as well."