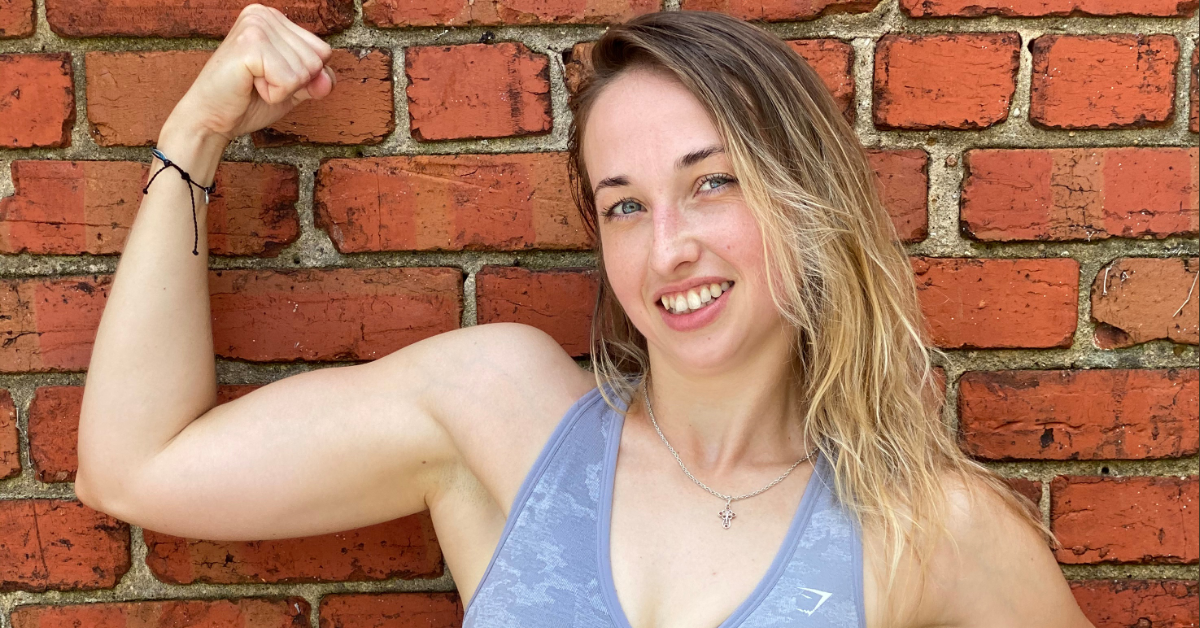 ELENA GULYAEVA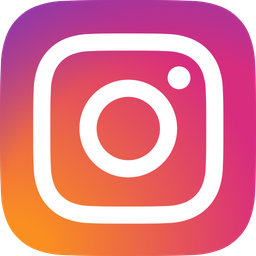 ""It's about the process not the end goal, enjoy every single day of your journey and be in the moment! stay focused and self-disciplined and the results will come!"
My name is Elena, I'm 34 and an active mom of two energetic boys🥰 I found a true passion in weightlifting 4 years ago. Bodybuilding has become a huge source of personal growth and self-confidence for me, helped me become stronger, both physically and mentally. I've decided to become a personal trainer and a nutrition coach so I can share my love and passion for fitness and active lifestyle with the community! Currently I'm in prep for my first bodybuilding show and will be competing in June. I'm so grateful to be where I'm at in my fitness journey, i remind myself every day that I am blessed to be healthy and have an amazing opportunity to work towards my fitness goals. It hasn't always been easy but over time I've developed self-discipline, self-control, established daily habits, it's been an overwhelming but exciting experience and it's made me into a confident strong woman I am today.
Wherever you are in life with fitness, career, personal growth- don't ever let other people dictate what you should be, don't let your age limit you and don't let your mistakes define you. Kick self-doubt to the curb, daily! Believe in yourself, you are unique, beautiful and worthy!
Follow my fitness journey on Instagram and reach out if you need help programming your workouts. Let's get fit together!"