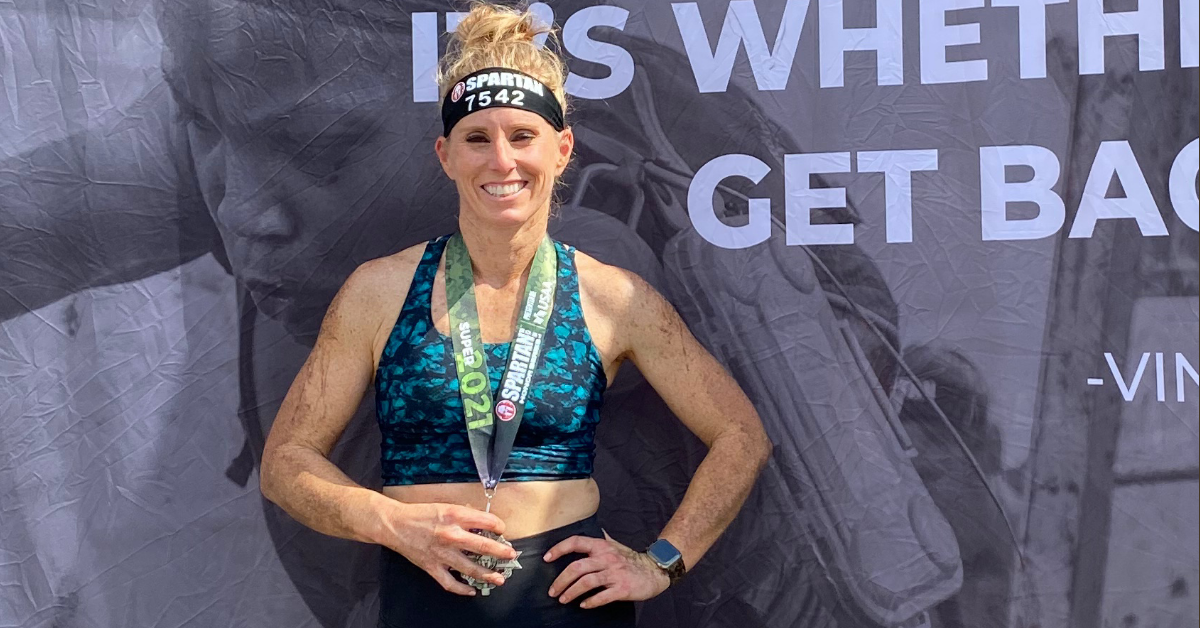 ELIZABETH BOYDSTON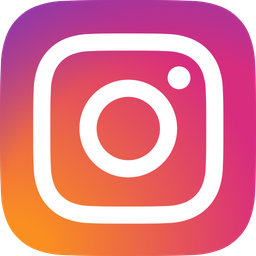 "My journey as an athlete started very young. I played competitive softball growing up, which led me to a college scholarship. I was married after my sophomore year and I was pregnant 3 months after my Senior season.

After 7 years and 4 babies later my true fitness journey began. I knew I had to find my passion, find myself again, find ME. I began taking classes, working out at the gym, trying to get back into the former college athlete I once was. Then I realized I don't have to be exactly the same, I can be MORE.
I decided to take my passion for health and fitness and begin sharing it with others. I got certified in High Fitness and Barre and started teaching my first classes. I loved it. I then created my own unique workout called Trifecta Fitness. This combines strength training, cardio and sculpting! It made me feel strong, empowered and invincible.
Every class I have, not only do I feel my strength growing but I am empowered by the positive change from other women around me. Fitness has given me a voice, it has given me a new purpose in life.
My goal is not only to continue to grow and strengthen myself but to empower other women around me. I want all to feel strong, feel powerful and feel like they are ENOUGH.
I know I am a work in progress, always trying to improve. I also know that I am enough right now, I am strong right now, I am empowered."