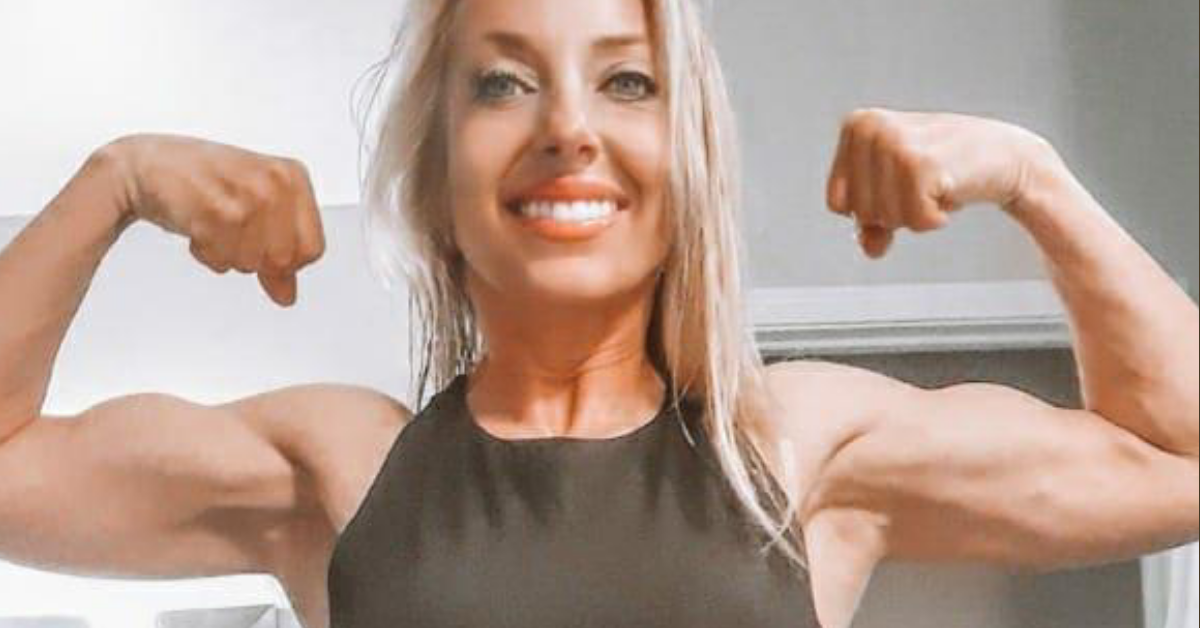 EVA NIGG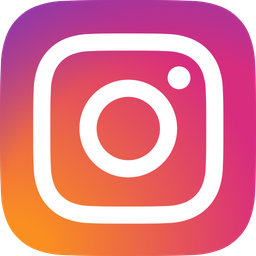 "I actually started working out when a long time ago when I was just a young girl. I believe I started working really hard at age 20. However I have always lived an active lifestyle even as a child I was involved in dance, and horseback riding which is still a passion of mine and I believe to be a good rider one should be fit. And my fitness journey is constantly evolving.
I was taught how to properly lift weights by a good friend of mine that worked at the gym I was enrolled in. He taught me everything I know and showed me strength moves that get results. I absolutely love what fitness has done for my body as well as my mind. I am a busy stay at home mom of a hyper 5 year old. I gained a lot of weight with my pregnancy, sixty pounds to be exact and I was very overwhelmed and frustrated after my child's birth.
I used every thing I had learned on my own about fitness, weightlifting and running and started applying myself to get the weight down. After lots of consistent work and healthy eating I noticed the weight coming off.
You can do anything you put your mind too. But you've got to put in the work . You do not have to have fancy equipment or an expensive trainer, you can do it. But the question is, how bad do you want it.?! If you want it bad enough nothing will stand in your way. I am fitter now in my forties and feeling good . I hope I can motivate you to to work hard and be your best. Pick something you really like and stick with it.
And one more thing! Don't stop till you are proud."