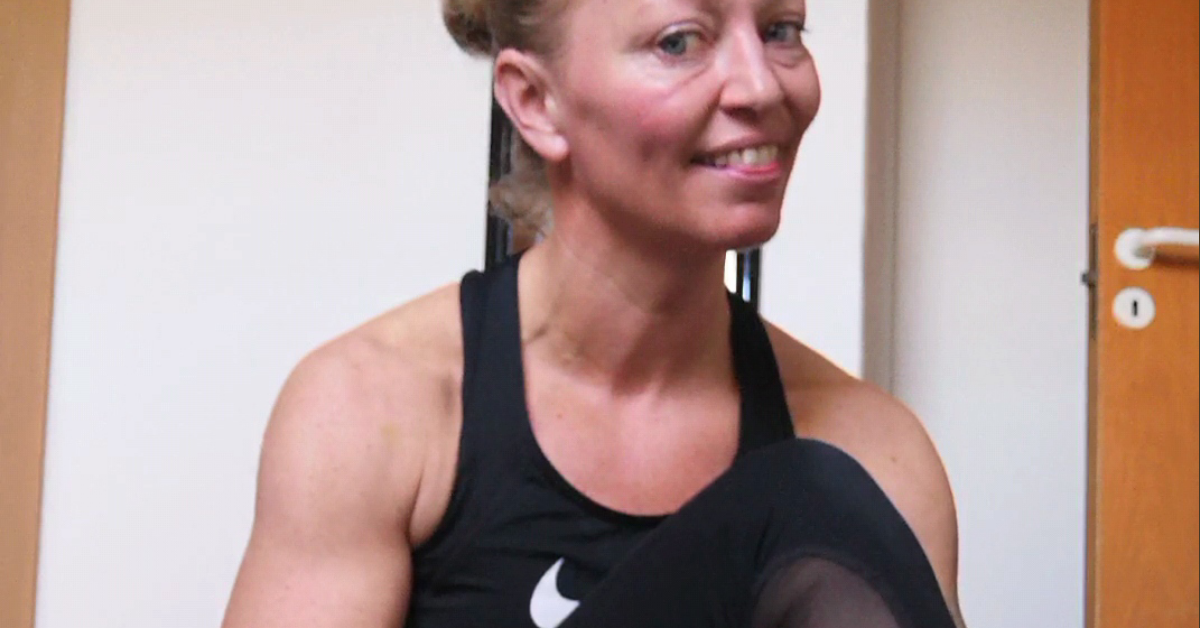 HENRIETTE FRANDSEN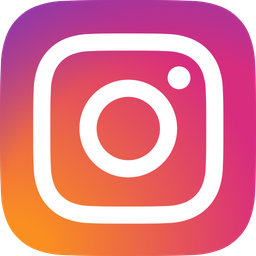 "I have always been active, when I was younger I was a gymnast and loved it.
When due to age and injuries I could no longer do gymnastics, it took me a while to find something else that I loved, until I found weight training.

It gives me so much, I love finding out what my body can do, and the fact that I have control over how it looks and feels.
At the same time my workouts helps me so much mentally, I have a couple of diagnoses, such as ADHD and a personality disorder, and especially my hyper activity gets a little more under control when I workout daily.
Unfortunately a while back I feel back with depression and gained a lot of weight, I kept up with my workouts, but my nutrion was so bad, and I hated myself.
I finally reached out to a personal trainer and coach, to help me, and it was the best dessision ever, I got a whole new outlook on nutrion, and how to make it long lasting. It took me a while to find my way back, but I'm here now, on my way and never looking back, I'm on the right track, and I'm sticking with it.
I constantly set new goals for myself, weather it's lifting heavier, more pullups or yes I might even start running, as I dream of completing and OCR race.
I love that I can inspire other people to stay active, and show that age is not whats gonna stop you from achieving your body goals (I'm gonna be 45 soon 🙈)"