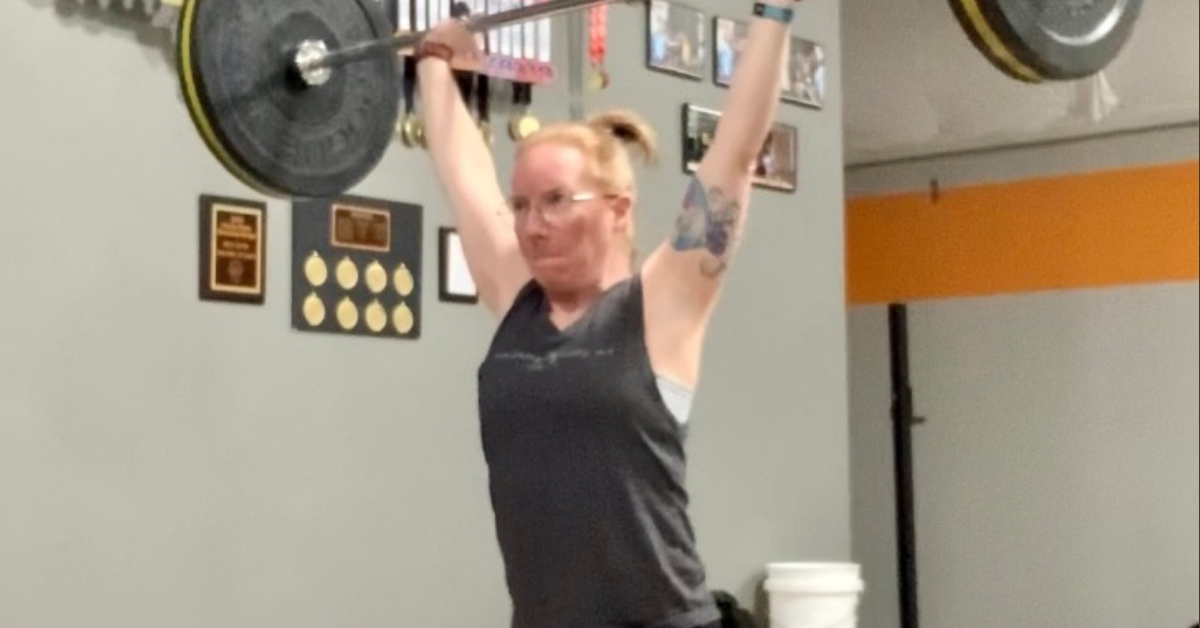 JENNIFERWRAZIN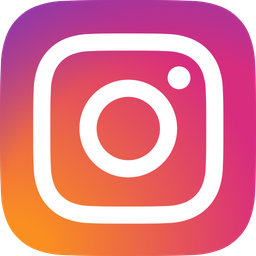 "Simply put, I am compelled to move. I discovered this playing on my first softball team at eight years old and knew then I'd be a lifelong athlete. I played team sports up through high school and all through my time in the Navy. Thanks to the military, I got into running and that eventually lead to half marathons and a full one as well.
Finding joy in endurance pursuits, I went on to complete several cycling centuries. Then I discovered Spartan races and had to do a few of those as well. In 2014, I became a personal trainer to work with middle aged and older ladies who had body confidence issues that wouldn't allow them to step foot in a regular gym. I was doing CrossFit at that time, but had discovered a love for the barbell. That was life changing. At that time, I was 47 years old and dropped CrossFit and running to focus on Olympic weightlifting. I then found a fantastic coach and barbell club not far from my house. Thanks to Ben's patience, I went to Masters Nationals for my second ever meet. In 2019, I placed second overall in my weight class at the state meet and now hold six state records, with a possibility of three more coming up soon.

Being a masters athlete has its challenges, but I wouldn't change anything about it for the world. I'm stronger now than I ever have been and I don't plan on stopping anytime soon. Don't let age hold you back! Go for your dreams and soar!"