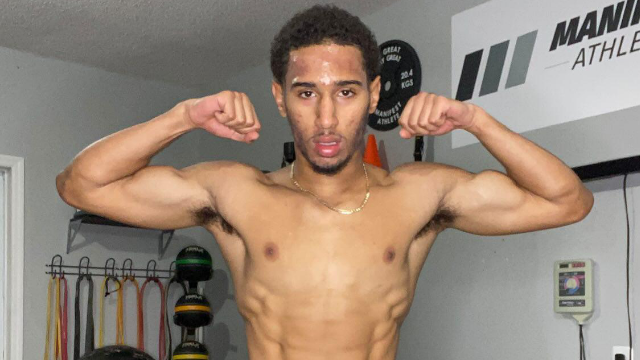 JESSE ANDRUS IV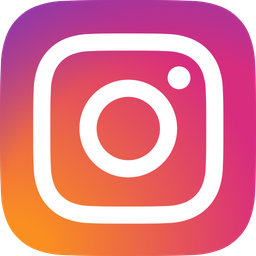 I started working out my sophomore year of Highschool. I had been inactive for quite a few years, and my dad thought I should be doing something, so I began my fitness journey at CrossFit, it was definitely something new and interesting. It was the reason I love working out, it made me push past my limits, it was a challenge for me, and I enjoyed the challenge.
A year later I stopped CrossFit to do wrestling. CrossFit gave me the strength to do great at wrestling, but then COVID hit, I was no longer doing anything. I was coming closer to the age of 18, and I had to make a decision, I could either go after the life I want, and I could just settle what life gave me. I chose Option 2, I started getting heavy into fitness working out 6 times a week. I believe in life, if you want to achieve anything, you have to be healthy, and the gym was helping me do just that, it forced me to be more cautious of what I ate. Fitness began to transform my life.
I look forward to working out, it's now a habit to do it, I wouldn't skip it for anything. Fitness had affected my life tremendously, I feel great, I look great, I feel strong, I feel like I can do so much more in the world. Fitness allowed me to become mentally stronger, it allowed me to keep going even when I didn't want to. All the things that it takes to go to the gym regularly has snowballed into other areas of my life, whether it be the dedication it takes or the determination to lift more weight and get stronger.
The same dedication it takes to go to the gym is the same dedication I have for my goals and the things I want out of life. My future fitness goals are to Bench 300 Deadlift 500 and squat 415. Something interesting about me is that I am the 4th generation of Jesse in my family.