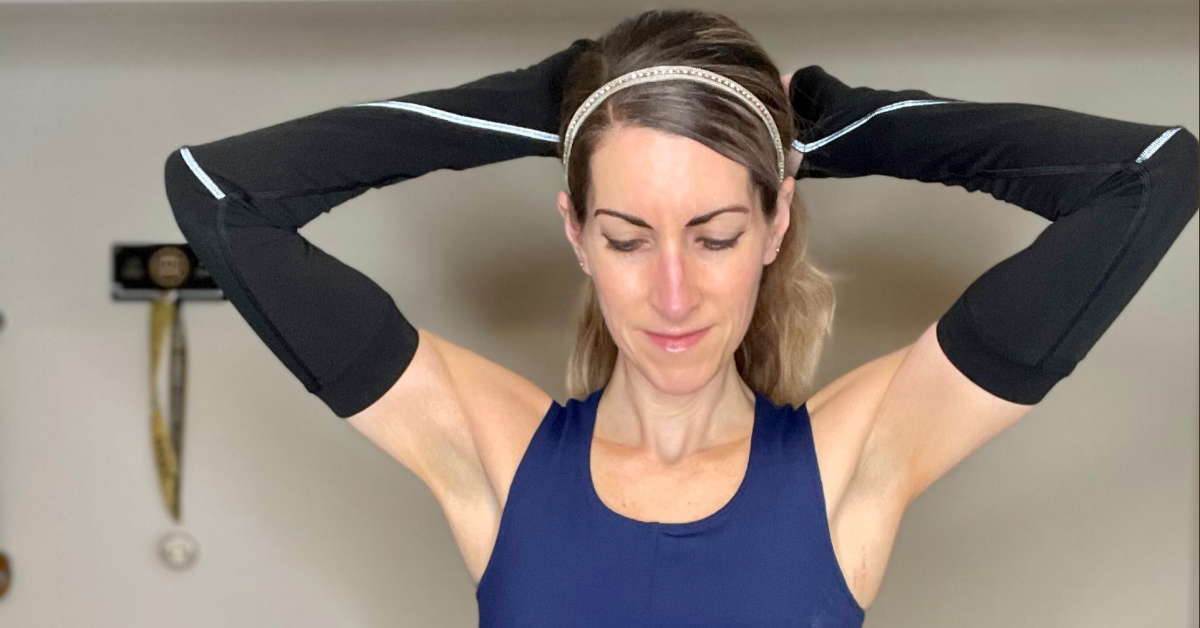 JESSICA QUILLIN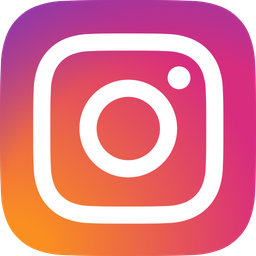 "I started working out to reduce stress and to make time for myself. As a mom who works full time in a busy job, I never used to prioritize myself. Fitness has brought me confidence, strength, and sense of well being.

Long ago, I was the overweight kid in high school who ran a 13-minute mile. I was never an "athlete." After losing 75 lbs my senior year, I thought everything would be easy. But losing weight morphed into an eating disorder that I dealt with throughout college. Even after I "recovered," body and food anxiety plagued me for years.
In 2017, I started running and lifting regularly as a way to combat stress in my life. Fitness proved a godsend. I soon found myself training for my first race, a 10 miler, and eventually my first marathon.
Fast forward four years and I'm now a 6-time marathoner who has done a slew of races, including a 50K. My fastest marathon was 4:30:00 at the Chicago Marathon in 2019.
I'm now working actively with a run coach to improve my strength and endurance through a regular program of running, plyometrics, and strength training. My current goal is a sub-4 marathon, though I also am eyeing a BQ (Boston Qualifying) time as well.
However, I'm not into fitness just for the self improvement. I also love the supportiveness and openness of the fitness community. Motivated people encourage others to be themselves and to find their own strengths, whatever those may be.
Finally, fitness has proven to me that everyone has unlimited potential to achieve their goals if they have the right plan and support in place. I never thought I'd be able to run a 5K, never mind 50K. Never give up!"