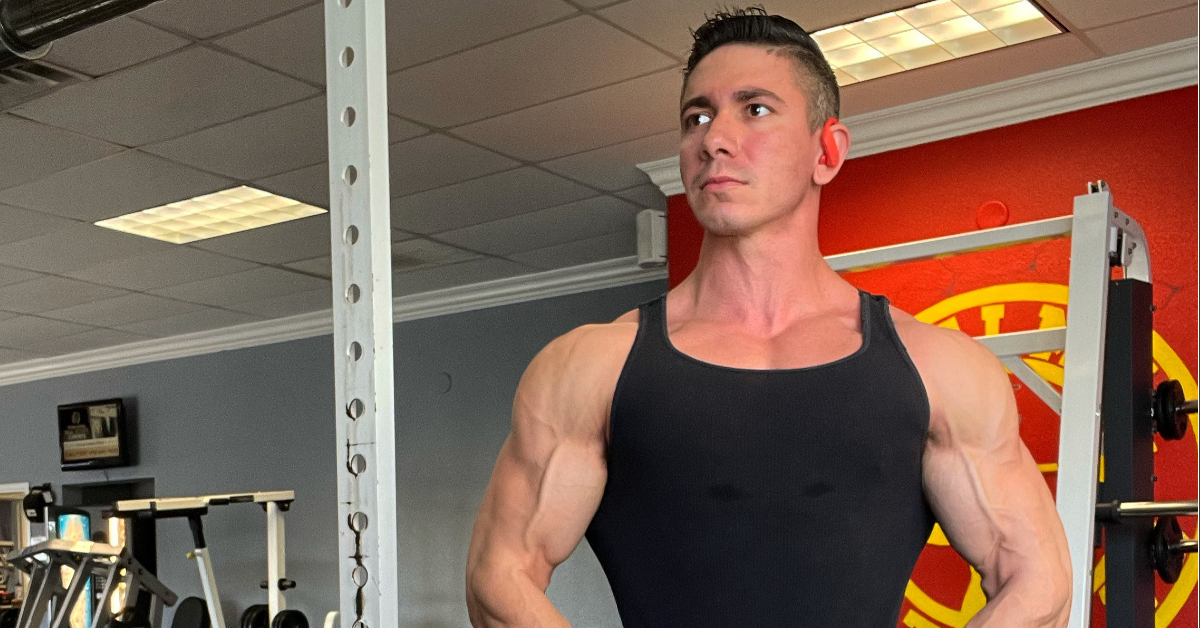 JON COLOMBO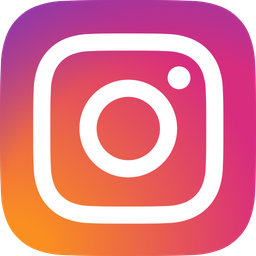 "I joined the military at 18 years old being 5'7" and weighing 121lbs. Although I was always athletic and played almost every sport, I was always too small to be very successful and would always get passed up for the bigger, taller guy. My uncle and a couple close friends had gotten into weight lifting which intrigued me because it's something that's you vs you. Also, knowing that there was nothing I could do to get taller, I wanted to do the thing that was in my control which was to gain weight.
Working out really became my passion when I got stationed in Northern California where I didn't know anyone. So I was there alone with only the gym to keep me comfort. Towards the end of my time there, I met someone who competed in men's physique and he started helping me down that path to the stage. I ended up being transferred to Vegas before I could compete but thankfully Vegas is full of passionate bodybuilders. While there, I hired a coach who had a whole team of competitors so it was amazing to be able to train with like minded people a few days a week with all of us pursuing that goal of stepping on stage. I did my first show in 2017 in the classic physique division and got destroyed because my legs are too small.
I then got married to someone who did not like the idea of competing, so although I kept working out, things were not taken as serious. After we split, I teamed up with my friend/coach who helped me get ready for my first men's physique show. We had no idea what to expect and what I would look like after the off time, but we managed to bring a great package to the stage and I qualified for a national show.
Covid ruined my plans to compete in my first national show in 2020 but I am currently getting ready for the Phil Heath Classic and then will do the Junior USAs for my first attempt at a pro card. Bodybuilding has been the stable in my life for the last 11 years. It has comforted me when I knew no one. It has transformed me from a 121lb twig into a confident man who knows my worth. It has helped me get through an abusive marriage where my mental health was at it's worst. It has been my escape and therapy in ways I didn't think possible. My ultimate goals are to earn an IFBB Pro card, open a destination gym where people from all over the world want to train, and inspire as many people as possible to relentlessly pursue their goals."