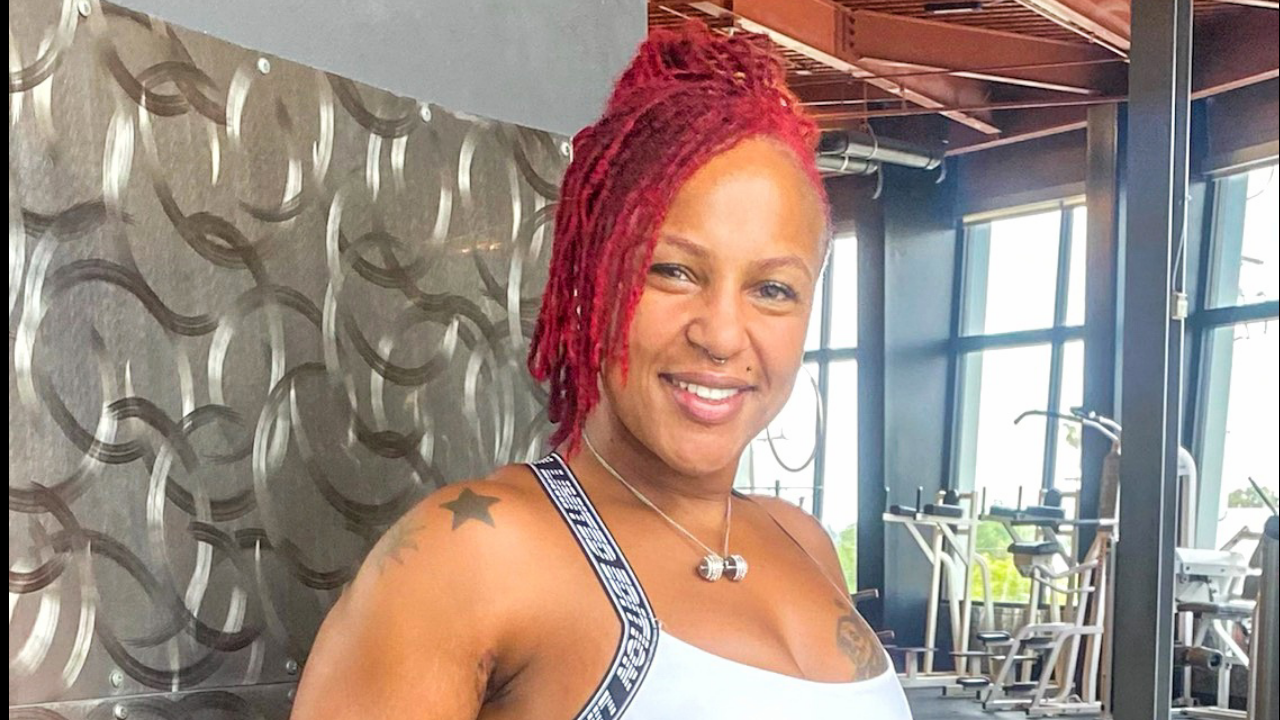 KAI GILLIES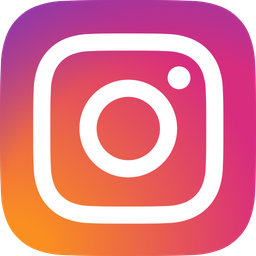 "After losing 20 pounds I started working out in 2007. I hired a personal trainer and also participated in group trainings. As I began to get into a routine I realized how much I enjoyed working out and seeing results that I wanted to become a personal trainer. I quickly got my certification but just as fast I felt a bit intimidated with working with others so I "fell off the wagon" sort of speak. As I continued to go on the diet roller coaster with Adkins, Weight Watchers, Mediterranean diet, Herbalife, Low-Carb, and even wiring my mouth shut again I just gave up.
In 2011, my husband (at the time) had a really bad motorcycle accident and lost his leg. Being a supportive wife, I was at his bedside morning, noon and night for 3 months straight. After his hospital release the constant care continued to where I began to feel like I was losing myself. Family members came to help with his care, as I came to a point in my life where I realized its not selfish to just want an hour or two for ME. I invested in another trainer and took that time to solely focus on my own goals. And this time I refused to give up…
Here I am now a total of 60 pounds lighter than I started and getting stronger every day. I have found the confidence to share my passion and start up my personal training career. I feel better about myself at 47 than I did at 27. My passion and dedication to fitness and living a healthy lifestyle literally saved my life. At a time that I was moving towards drinking and depression, I made a choice that I can take care of my family and still find time to take care of ME."