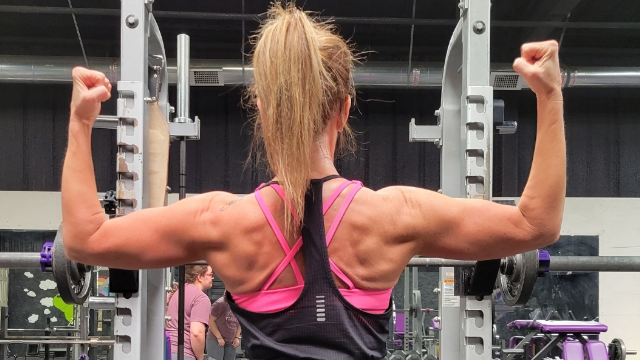 KANDY HOUSE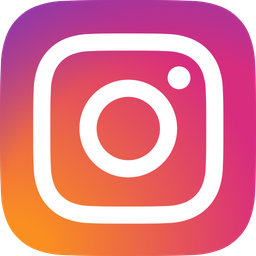 I injured my hip running marathons and ended up doing physical therapy that wasn't helping much. I had to quit running but I didn't want to stop training. My therapist decided I needed strength training instead. I found a gym but didn't know what I was doing. I found a coach that focused on injured athletes to get me started. Strength training really helped. I felt so much better in my daily life that I didn't want to miss a gym session.
After things got better, after I started improving, my coach mentioned wellness competition as a motivator or goal to think on. I was immediately excited about the challenge. I was 48 when I started and we're still going, growing, getting better every day and loving it.
We train four days a week and throw in cardio 6 times a week. I competed for the first time in 2021. It was a wonderful experience. The next planned show is about a year away. I'm currently trying to grow some legs, add some mass, fine tuning the diet.
I work a full time job, I own a business and I teach at a college. Life gets busy and kind of crazy but the time I take to go to the gym keeps everything in check. It makes the day go better. I really look forward to that time and appreciate the chance to train. Not many people get that opportunity. My only thing is I wish I would have started this earlier.