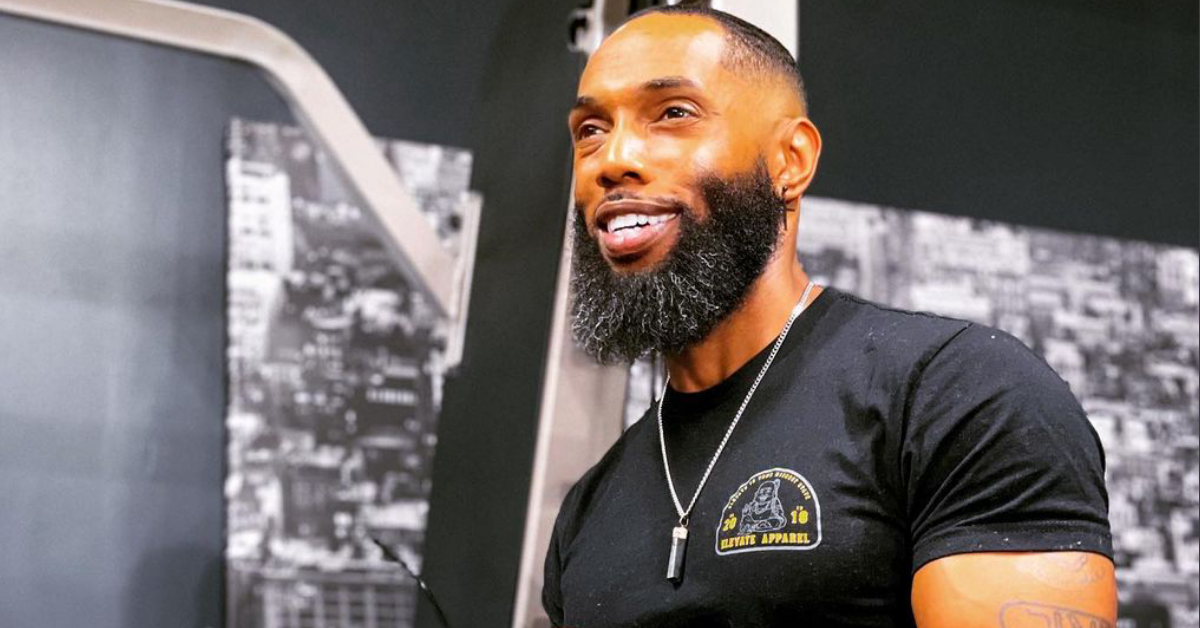 KEVIN MASON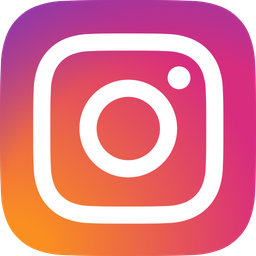 "I started working out in high school when my mother brought me a weight bench for Christmas. Although my personal fitness journey started then, it was inspired by me seeing my mother do aerobic workouts as a young kid. I then picked up the practice as a high school kid and now it has been a part of my life ever since.

Fitness training and competing has been one of the best benefits to my life as I continue to live and age.
One of the great benefits it offered me was to start competing in Men's Physique competitions. Interestingly enough, I decided to start competing when I turned 40 and was able to achieve placement into the IFBB Pro League a few years after my first competition. This showed me that we we are able to achieve new milestones as we age with determination and consistency.
I currently help others active and live a life of practicing good health and wellness as a full time Health & Fitness Coach.
One thing I would share with other about the health and fitness lifestyle would be to start were you are and keep moving your body and mind to maintain a balance of good health daily. It is truly beneficial.
The more intentional you are about caring for your mind, body, spirit, the better life seems to keep you balanced in the midst of everyday challenges. This affords us to live a well lived life that just feels good to do!"