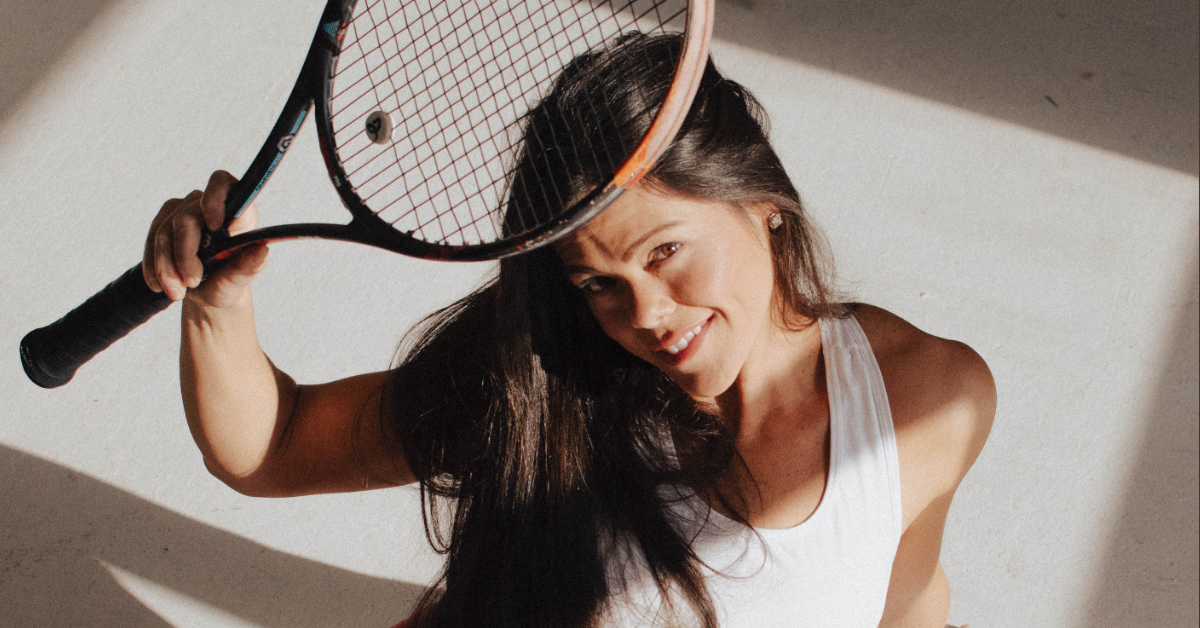 KEYA JENKINS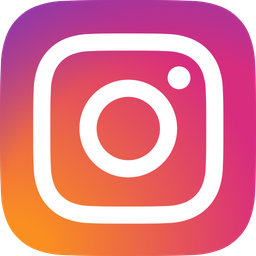 "I have always enjoyed sports, especially tennis. My mother is Peruvian and played tennis for her Country when she was in her prime. She met my American dad, got married, and left her home and friends to come to a new country, new home, new language. All she knew was tennis so she started teaching and taught each of her kids.

I never knew how much I loved being an athlete till my competition ended at the end of college. Four years as a college athlete wasn't enough, so I took my competitiveness to the gym and competed against myself. The gym is so fun but I didn't realize how much I missed tennis until I started playing again December of 2019. Since then tennis has been not only a form of cardio but a stress reliever as the struggles of life pass by.
I'm 32 years old, have three beautiful kids and I'm determined to keep up with my fitness and tennis, to not only help me keep metal sanity but also to keep my body healthy. Along with keeping my body healthy and doing something I love, I'm teaching my kids the importance of taking care of your body and your mental health.
Being human, we have the gift to show up for ourselves, for the ones we love and for others. My goal is to not only help my children see the blessings of taking care of your mind and body, but to show the world. I created a straight to the point Instagram account that features my favorite exercises. It's my goal to help others learn new movements and help them reach their goals."