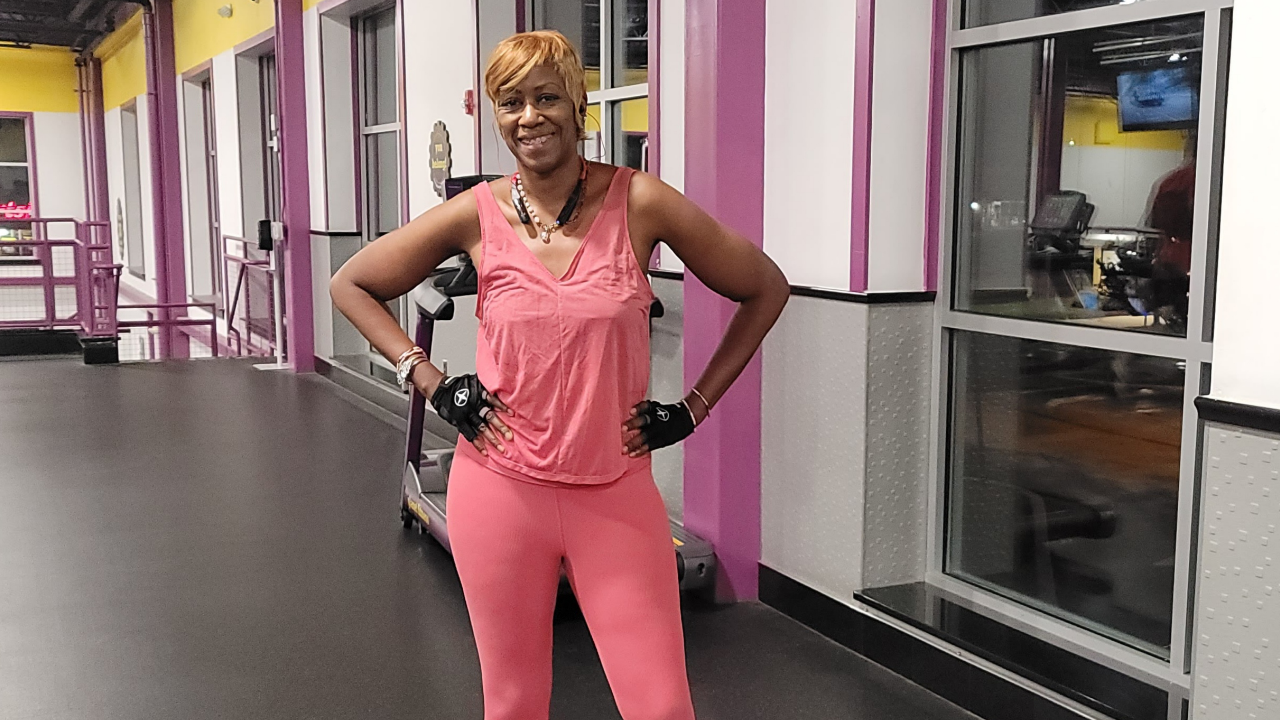 KRYSTAL LATANE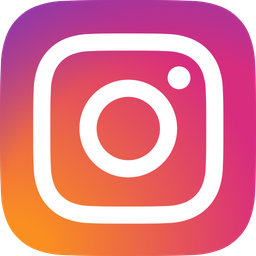 "Hello. I am a Certified Fitness/Personal Trainer. My company is Krystique Personal Fitness, LLC. Our slogan is A State Of Mind. Our target market is 50 and over. We exist to show that you can be over 50 and not look it. At Krystique, we care about the way you look and feel. I am 58 years of age.
I have been working out since I was in my twenties, but I was not consistent. When I turned 50, I decided to work out again and I was determined to stick with it. I have been consistent and committed for eight years. I have not looked back. I am passionate about fitness and healthy living and my goal and mission as a trainer is to show others that they can have the same success that I have had and even surpass my success.
I have always had low self esteem and that stems from having impaired hearing. I was born with normal hearing but when I was two years of age, I developed a high fever and this took away most of my high frequencies. I wore hearing aids but never for a long time because I thought I was a nobody and nothing.
Fitness changed my entire life for the better. Being fit showed me that you can be beautiful and hearing impaired and still active and mobile. My spiritual life and God showed me that I can do all things through Christ who strengthened me. God Bless and Keep You!"