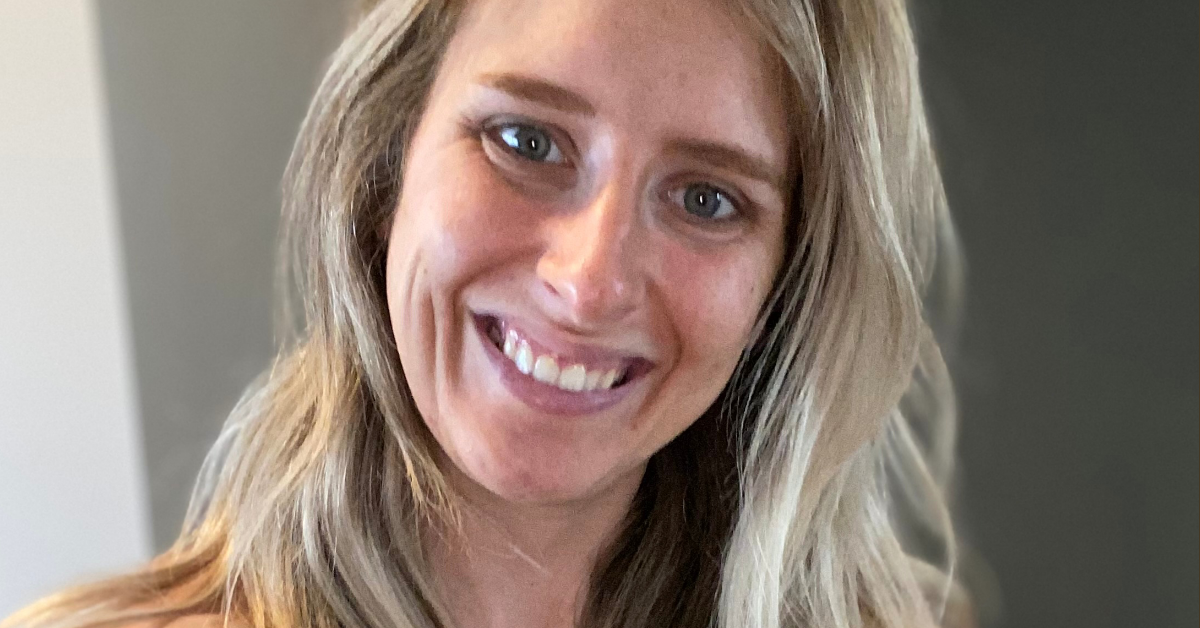 MARNI WARNER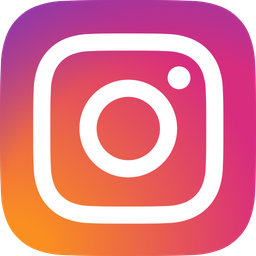 "Three years ago I made a change that would impact my life forever. I decided to completely change my diet and start working out full time! I didn't intend for it to transform my body like it did or even become my career. Three years later I have sustained this life style and opened my own coaching business. I started this workout journey because I was not confident when wearing shorts or a swimsuit and wanted to feel great in any clothing item I put on. I also wanted to be healthier and knew that could only help me in the long run.

Before I started this journey 3 years ago I couldn't even run a half mile or lift for more than 15 minutes without feeling worn out or wanting to quit. Now I run miles... yes plural without hesitation and lift for a half hour to an hour and feel great!
I am so proud of my body now and feel more confident and more successful than I ever have in my whole life. I am not just a workout junkie but also am a sales executive and currently completing my MBA. I only say this to show you that no matter where life takes you there will always be time to workout and take care of your body.
There is no better accomplishment than setting fitness goals and achieving them while watching your body change and grow. I am so thankful I started my workout journey three years ago. I know I will never turn back now!"