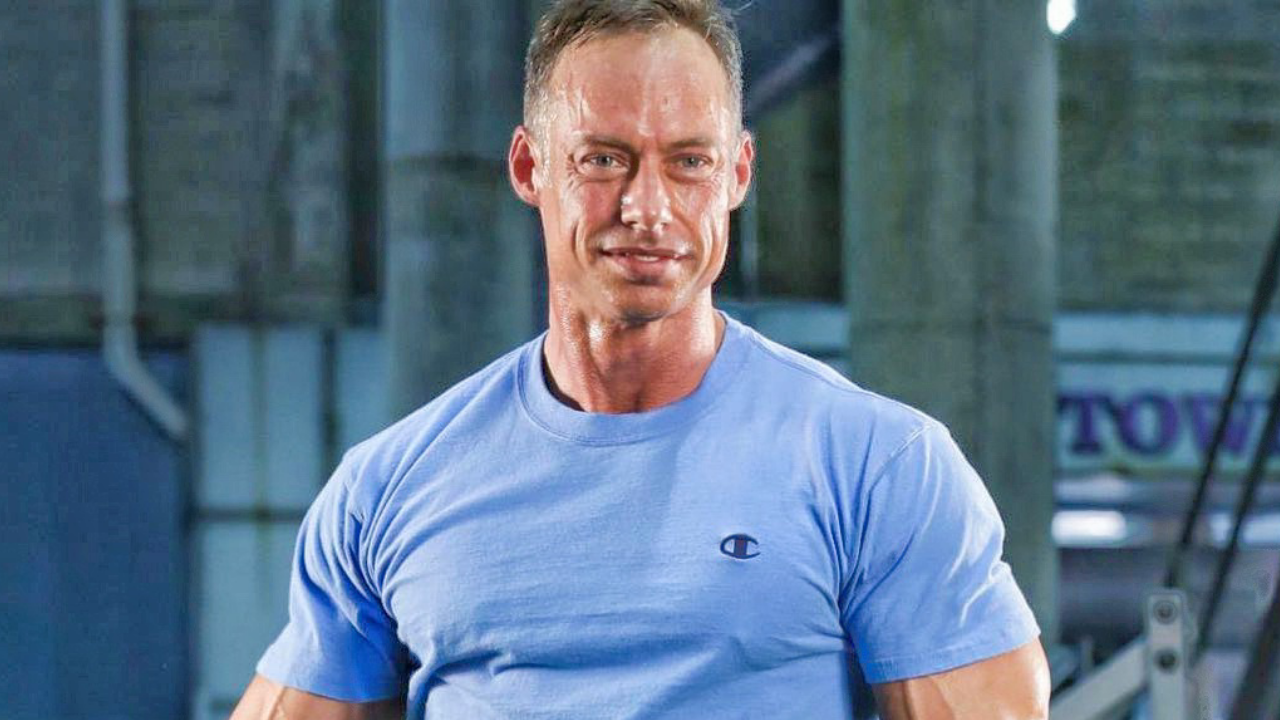 MICHAEL SCOTT HARTZELL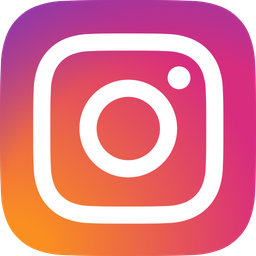 "The youngest of 4 all active in sports. My fathers was special forces Army. I was taken to see Bruce Lee when I was just 5 on Okinawa. I come out kicking every bush on the walk home. I watched Pumping iron at a young age. I lived in Germany at the time. I wanted to be a bodybuilder after that.
My life had many challenges- growing up I was a small kid. Watching my Father and siblings was inspirational- I became a fitness trainer in my early 20's. I was still a skinny young adult. I continued to be interested in bodybuilding.
Lifting over many years, my family and wife were supportive. I watched my first bodybuilding contest at the Tampa bay classic when I was 28. I felt so small. Motivated I tried to lift heavy and eat more. It was another decade and more before I could feel confident to compete. After all bodybuilding is about self confidence.
At 43 I competed for the first time. I had tried a few years before that but my mother had passed a few months before the contest. My father at 73 knew he was going to pass he made me promise him I would do the contest even if he passed. He passed away a week before the show. The funeral was on the same day of the check-in and I wasn't able to go.
My world changed.
I won 1st in both my classes. I was hooked. I competed in many contests since and made many friends. Now I am competing in a national contest for the cover of @mrhealthandfit."